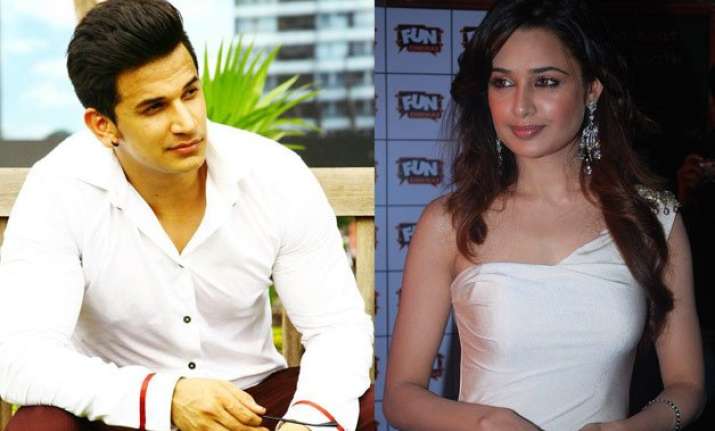 New Delhi: The reality TV show Bigg Boss demands its contestants to stay in a house amidst strangers. Living in the house isn't difficult, but not being in touch with your loved ones is what poses the greatest trouble for contestants.
We have seen in the last seasons that participants develop affection towards each other in the due course. None of the season of the controversial show has been devoid of love stories.
This year, however, in sync with the theme 'Double Trouble' of the show, two couples and one ex couple entered the show.
But, it looks like a third couple is in making in the show.
The last episode showed Prince Narula totally hitting on Yuvika Chaudhary. The two were seen sharing comforting moments at the show. Prince told Yuvika that he will always stand up for her. Not only this, he also let her in on what he feels about other inmates.
Prince told Yuvika that he gets negative vibes from Aman, Kishwer and Suyyash.
If this was not enough, he asked Yuvika to consider him for marriage.
However, it is too soon to comment about their new found 'friendship'. Maybe, Prince is doing it all to stay in the game. Or maybe, he actually likes Yuvika.
The upcoming episodes will paint a clearer picture. Stay tuned!!