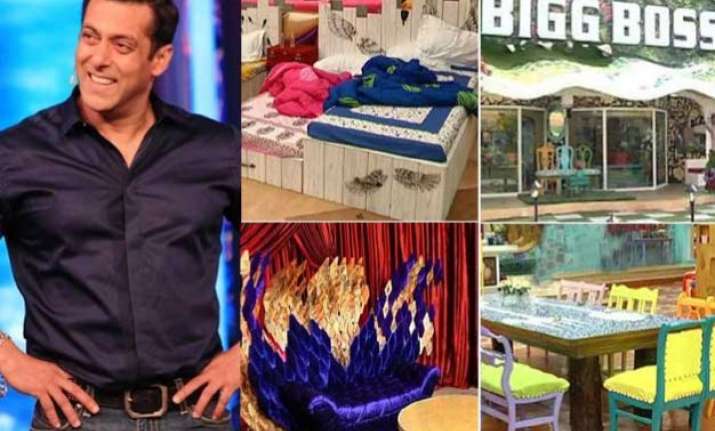 New Delhi: TV reality show Bigg Boss 9 will kick start this Sunday. The show's fever has already gripped the audiences who are desperately waiting for the premiere.
While there has been a lot of fervour about the final contestants of the show, hosted by Bollywood super star Salman Khan, this year's twist 'Double Trouble' has been successful in creating buzz among the viewers too.
And now, there is something bigger and better to take the excitement level to north.
It's Bigg Boss 9 house. Yes! We have the inside pictures of season nine.  
Take a look
The leaked pictures of the fairy-tale house give a glimpse of the life that the contestants are going to experience 90 days this year.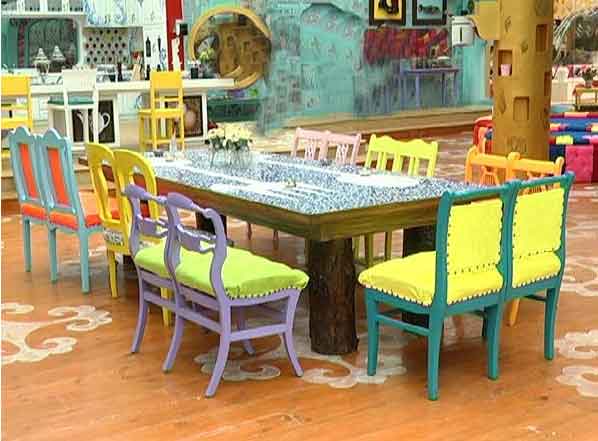 The pictures reveal that the house is in petty much synch with the theme 'Double Trouble'. The twin chairs and double beds give the impression that the constants are continuously going to live in pairs.
The lavish house of season 9 doesn't have many mirrors, unlike the previous seasons of Bigg Boss.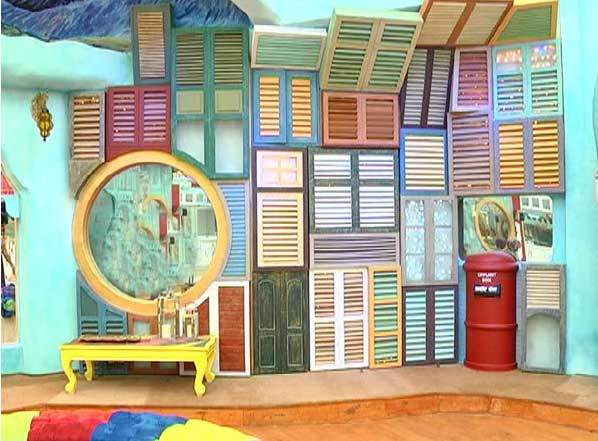 Also, the colour theme is pretty different this time with walls painted in varied colours.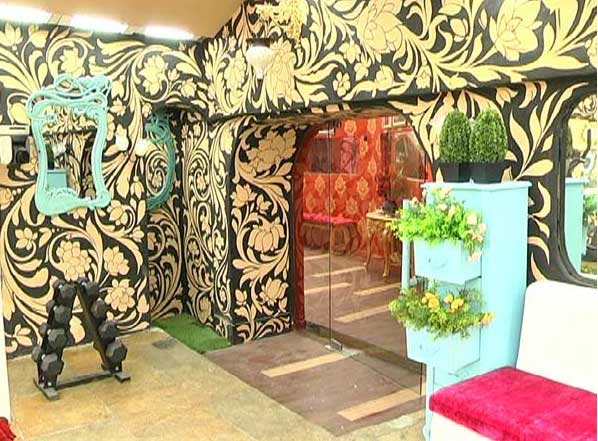 The house's interior is more focused on the flowery decorations. We can see the grass benches in the garden area of the house.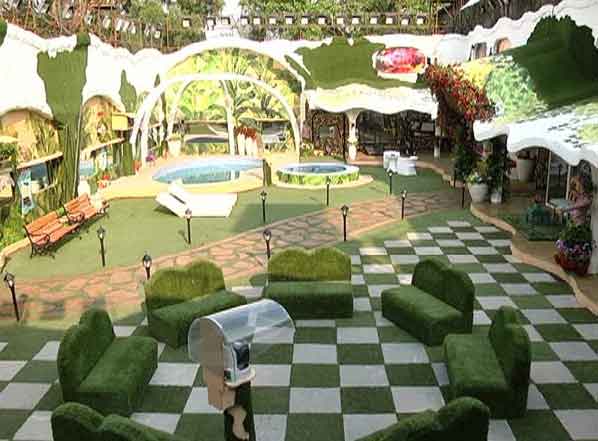 However, the royal look of Bigg Boss is kept intact with use of complete 'Red' in and around the surroundings and furniture of the Confession room.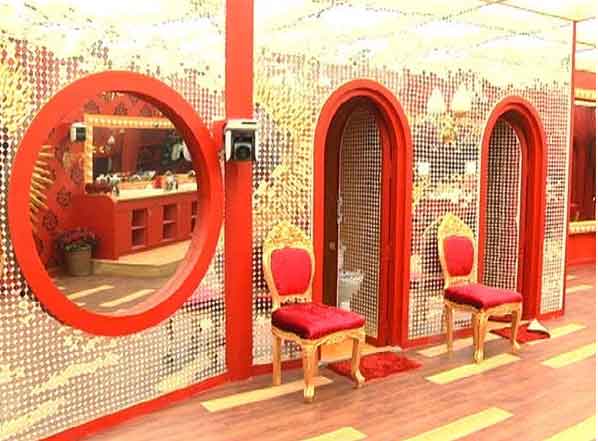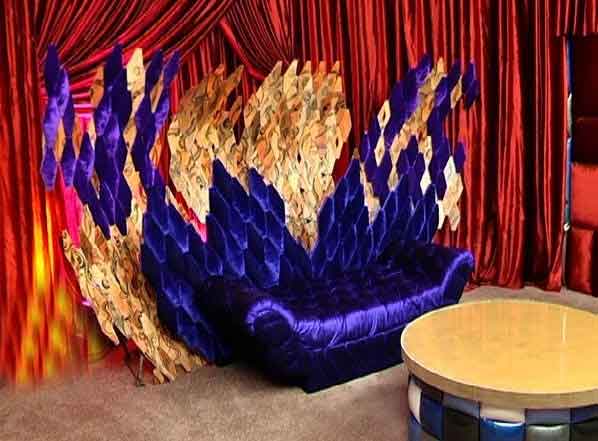 The main gate of the house is also an attraction like always.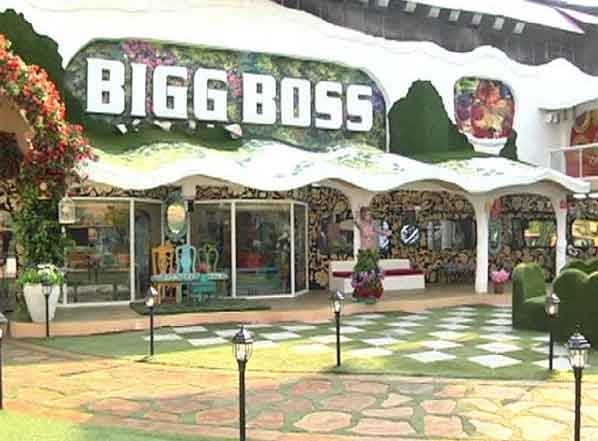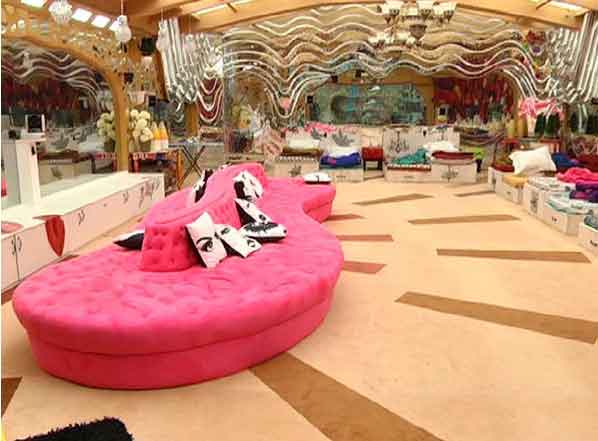 These fascinating images of the house pretty evidently show that the Bigg Boss 9 is going to be very exhilarating. We are waiting for to the fun to get started.