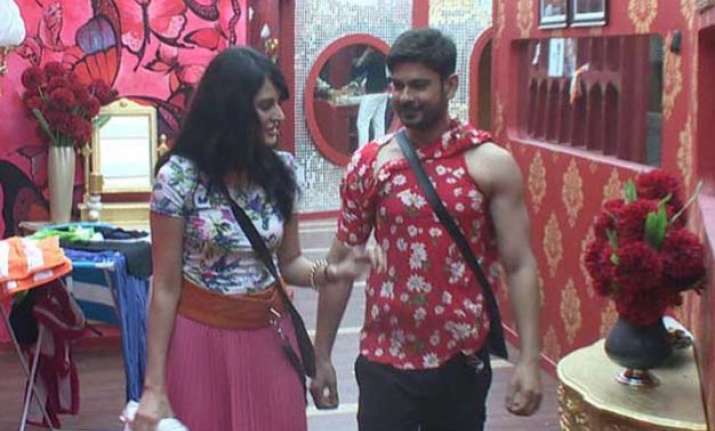 New Delhi: Bigg Boss 9 witnessed a super-rocker evening yesterday with Salman Khan hosting the grand premiere of the show.
A total of 14 contestants entered the house with a lot of pomp and show. The participants were divided into seven pairs aptly in sync with the 'Double Trouble' theme of the ninth season of the reality show.  
They were chained together and will have to live like that 24*7 with their partners inside the Bigg Boss house.
If it was not enough, another twist from Bigg Boss made sure to make lives hell for the contestants.
Bigg Boss announced that the paired contestants will only be allowed to carry one of the two bags into the house.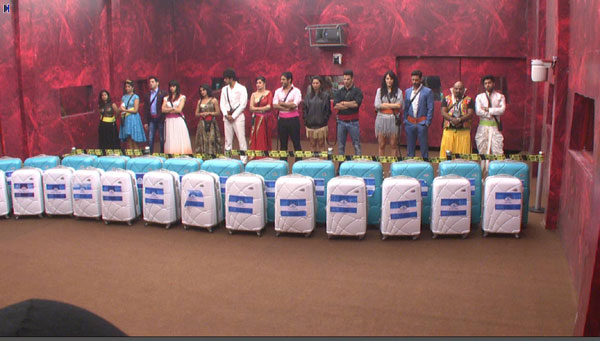 It was followed by a lot of drama and discussion between the contetants.
But at the end, men being the gentleman sacrificed their luggage so that ladies can get their own.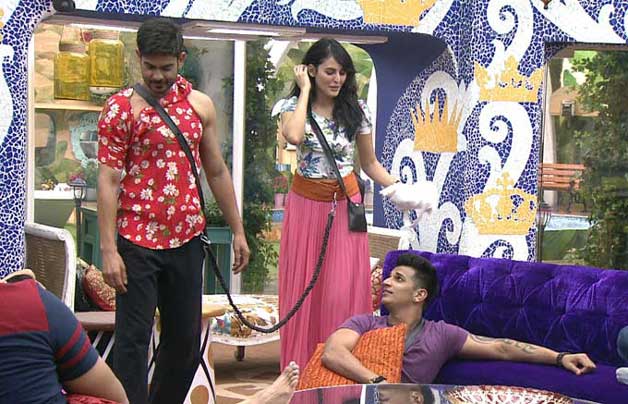 Out of the seven males, the two guys who were really cool with the twist were Vikas Bhalla and Keith Sequeira.
While Keith was happily sporting his partner Mandana Karimi's off-shoulder top, Vikas Bhalla too had no qualms in wearing his partner Yuvika Chaudhary's top.
The duo really made the twist a happening one with their attitude and did not start hue and cry over the situation.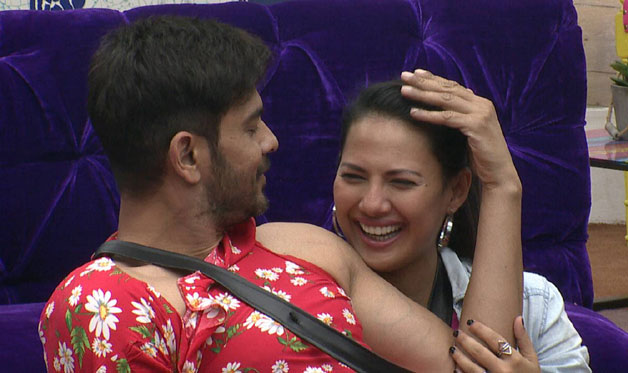 Rochelle Rao, Keith's girlfriend and co-contestant on the show, couldn't stop laughing seeing her beau having fun.
Bigg Boss house is going to be the address of most unusual happenings and events in the coming days.  We guess other contestants should learn the art of going with the flow from Keith and Vikas for 'happy stay' in the house.