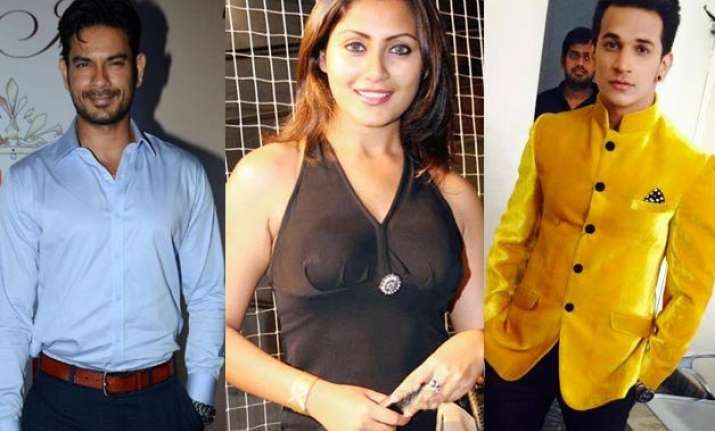 New Delhi: TV realtiy show Bigg Boss has always been known for its controversies and certainly one of the most amazing hosts Salman Khan.
And ever since the ninth season of the show has got on air, the anticipation level among the audience has reached new levels following the new concept off BB9 – 'double trouble'.
Although it's been just ten days that the show has started, the conflicts in the house have already begun and the contestants have almost started regretting their decision of entering the house.
But, despite of being so irked with Bigg Boss house the contestants are not ready to leave and we know the reason.
Well, reportedly, the contestants of Bigg Boss 9 are paid a hefty amount every week for being a part of the show.
Yes! It's true. Apart from the winning amount, the contestants are earning around Rs. 4-5 lakhs per week.
According to the media reports, the fee depends upon the popularity of the contestant, i.e, the least popular or least known contestant will earn 3 lakhs per week while the most popular contestant will end up earning upt Rs 5 lakhs every week.
Infact if the media reports are to be believed, some contestants even negotiate this weekly amount to create the controversies and drama for the show.
Reportedly, Sahil Khan too has been allured with a humongous amount to get into this controversial house as the first wild card entrant. Interestingly, this weekly fee is separate from the winning amount of Rs. 50 lakhs. It means that the winner will take home a whooping sum of Rs 1 crore (weekly fee + 50 Lakh prize money).
No wonder why these celebs have agreed to forgo all their luxuries, family, and friends and have come to bear all the wicked torture planned by Bigg Boss this season.