Follow us on New Delhi: Dancing to the tunes of 'where's the party tonight', housemates woke up on Day 79 of the Bigg Boss season 8.
The day began on an unsettling note as Karishma and Puneet fought over making oats for Gautam. Karishma refused to serve two items to Gautam for breakfast and Puneet argued that the said thing isn't a rule.
Karishma announced luxury budget task called 'Party Toh Banti Hai' in which two teams were divided, Team Pritam and Team Puneet. Both teams had to organise two different parties in the house and invite their celebrity friends to it.
Team Pritam had Sonali, Praneet, Upen and himself. Team Puneet consisted of Gautam, Diandra, Ali and him. Dimpy was assigned to be the waiter in both the parties.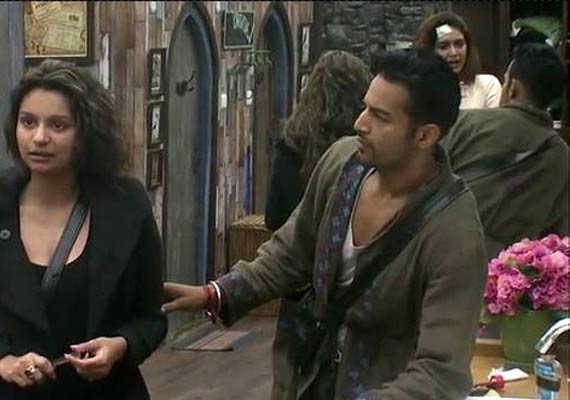 Dimpy and Upen were discussing to switch roles but Karishma cut in their conversation and stopped them from doing so. Dimpy felt hurt by Karishma's intrusion and asked her to not get personal.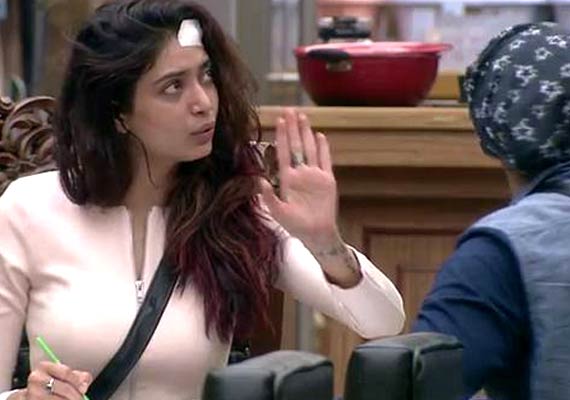 Karishma's duty was to audit the guest list and confirm if only celebrity friends are being invited. Surprisingly she didn't know most of the popular names on which Ali teased her to much extent.
First set of invitation calls were made by Puneet and Pritam. Puneet had a long list to invite! The first call was made to music director duo Sajid-Wajid and they gladly accepted the invitation.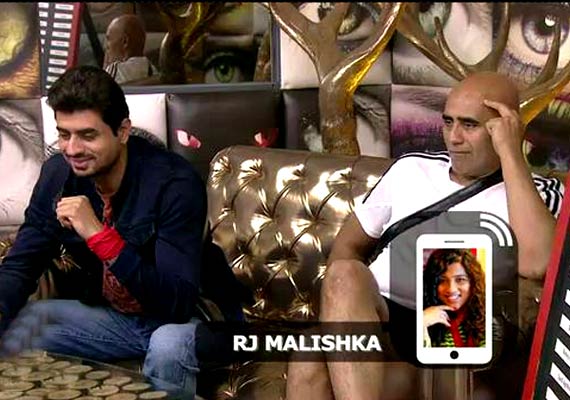 Pritam invited his RJ friend Mallishka whom we last saw in Jhalak 7. And guess what, she's coming.
To everyone's shock Ali had a long list of guests to invite including the who's who of the industry and even the cricket legend Kapil Dev! But when the actual calls were made most of them said no, even Ek Number Ajaz Khan!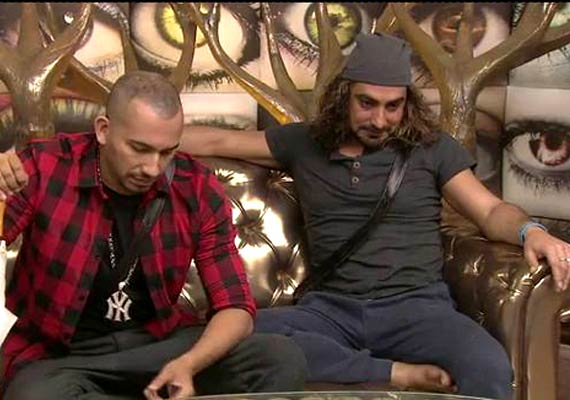 When it was Praneet's turn to invite his friends Ali left no stone unturned to disrupt the phone calls. All in good fun though! Praneet has invited the TV hottie Gurmeet Chaudhury.
Upen invited producer Ramesh Taurani and Gautam invited Rahul Mahajan and Sambhavna Seth both ex-housemates of Bigg Boss.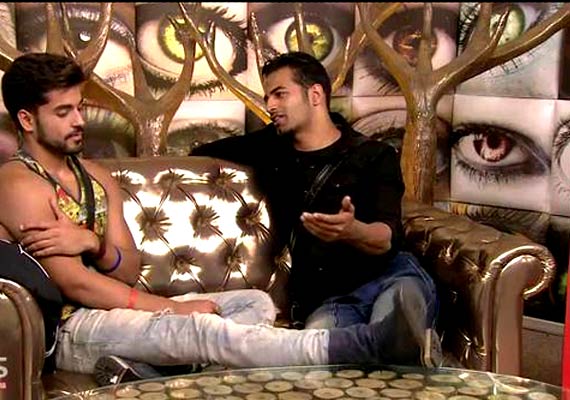 Gautam confessed to Upen that the Nutella bottle he got from the mall wasn't a gift but actually a part of the luxury budget.
Di invited Kashmera Shah for the party, who interestingly is also another ex-housemate of Bigg Boss. When Sonali invited model Zulfi Sayed he promised to bring along model Shawar Ali. Sonali had a good laugh since Shawar was actually in Di's list.
Puneet invited Rakhi Sawant and Vindoo Dara Singh and both confirmed their invitation. Diandra invited Candice Pinto and Aanchal Kaumar and both got candid with her on call.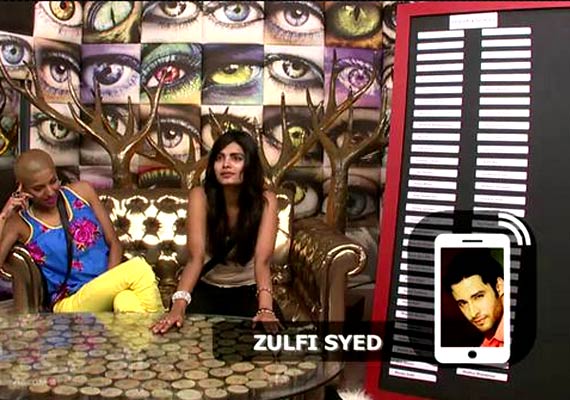 While Candice advised Diandra to rather be alone in the game (hinting to not be with Gautam) Aanchal even went on to confess she finds Gautam cute but Diandra needs to stop taking him to the bathroom!
The call put Gautam in worry that what all was being shown on TV. Puneet advised him to stay and do whatever openly and not worry.
The 'Nutella' fight continued as Karishma got to know about Gautam's lie from Upen. The matter got blown out of proportion and Gautam returned the two bottles to her.
This is the first time ever in the history of the show that the viewers will witness a unique party inside the Bigg Boss house where the contestants are given a chance to invite their celebrity friends.