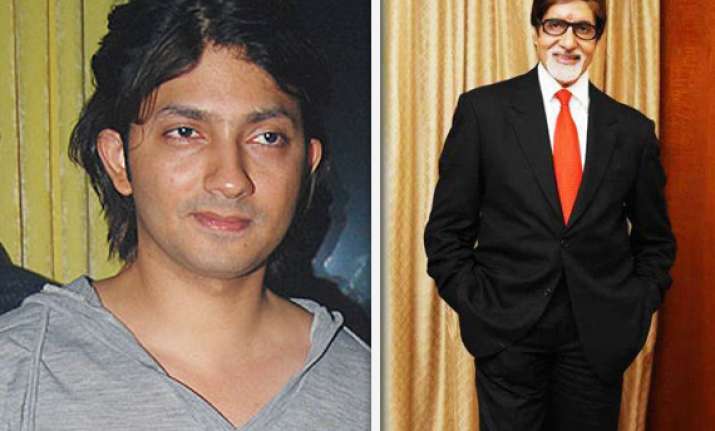 New Delhi, Dec 10: Megastar Amitabh Bachchan is all set to star in director Shirish Kunder's next project 'Common Man'.

Kunder, who is married to choreographer-director Farah Khan, said it has been his dream to work with the 69-year-old actor and he waited six years for the perfect script.

"My dream to work with @SrBachchan finally comes true. Have waited for 6 years for the right script. And COMMON MAN is that film.

"COMMON MAN is an inspiring story that every person can relate to and inspire them to realize their uniqueness and achieve success through it," Kunder tweeted.

The 38-year-old has previously made Salman Khan starrer 'Jaan-E-Mann' which bombed at the box office. He is currently working on Akshay Kumar-Sonakshi Sinha starrer 3D film 'Joker'.