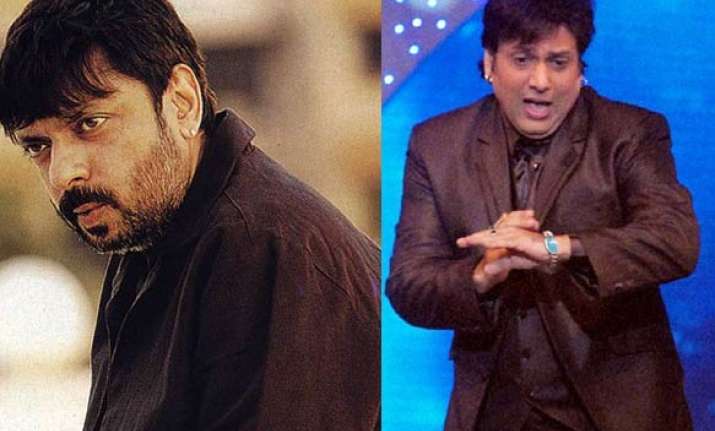 Bollywood film maker Sanjay Leela Bhansali might be making some adjustments with his attitude where Karan Johar is concerned, but when it comes to Govinda he always tries to avoid him, says a media report. 

Bhansali was present at the inauguration of his long-time assistant Pony Verma's dance school in Mumbai, but left the moment Govinda arrived.

Bhansali seemed to be in a good mood as he spoke to the media about his association with Pony. But as soon as Govinda reached the venue, Bhansali exited.

This happened just before the event took off. Seems like he did not want to share the stage with Govinda, the report said.

Bhansali boycotted Govinda, when the latter refused to play the role of Chunnilal in his 2002 version of the Sarat Chandra Chattopadhyay classic Devdas.

Pony Verma, defending her former boss and guru, said, Bhansali had told me he would come to check out my academy and bless me.The timing of his departure was just a coincidence. She said Bhansali did spend a lot more time than the promised 10 minutes.