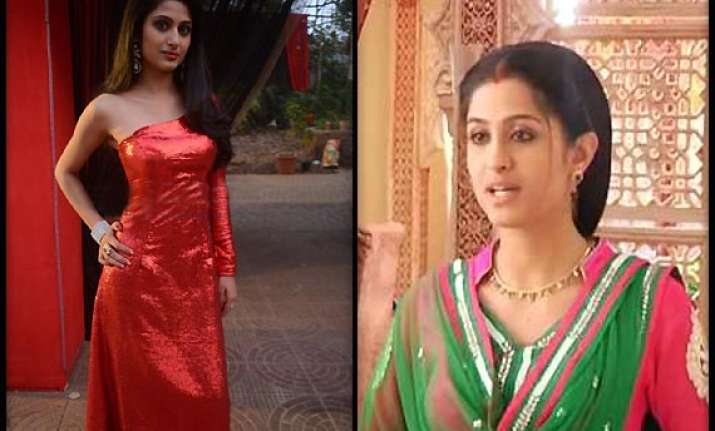 Bani, the protagonist of "Bani - Ishq Da Kalma", is making a comeback on the show with a new identity and will be called Maya.
She will don a glamorous look to avenge her death from her husband Parmeet.
From a simple plait to fancy curls, from flats to stilettos, and glitzy make-up including grey lenses, Bani's new identity will be introduced in a party sequence of the show.
Actress Shefali Sharma, who essays the title role in the Colors' show, is taking the new look as a challenge as she said that her previous look was "easy and comfortable".
"Frankly Bani's look can be carried with much more ease and comfort as compared to Maya. Maya has to maintain those curls and wear lenses and pencil heels throughout the day. I love the glamorous change in my avatar, but Bani's look is still my personal favourite," Shefali said in a statement.