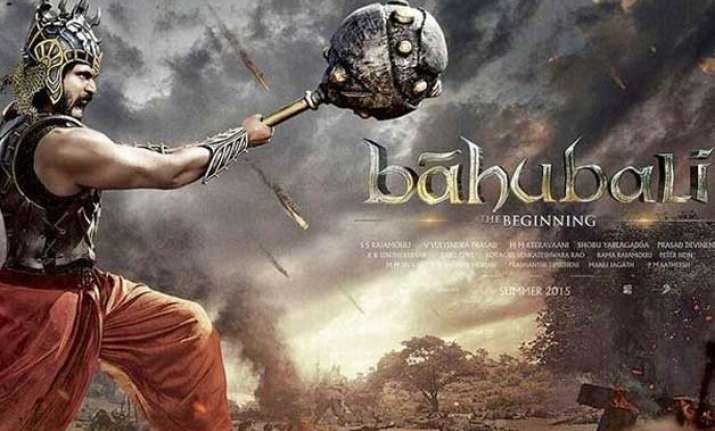 New Delhi: After winning hearts all over the nation, director SS Rajamouli's 'Baahubali' might become India's official entry to the Academy Awards.
The Academy Awards or Oscars as they are popularly known will be seeing its 88th edition next year. As a part of the Indian film industry's tradition, every regional industry is supposed to nominate one of their best movies. The movies are then judged by a panel who decide which of the many candidates will represent India. Veteran actor-director Amol Palekar has been appointed as the chairman of India's Oscar jury.
The Telugu Film Chamber of Commerce has announced Baahubali: The Beginning as the official entry from the industry for the Oscar shortlist. The period drama, Baahubali: The Beginning, is the third highest grosser ever in the Indian film industry.
India's official entry for the Oscars will be announced on September 25.
If selected, Baahubali would be the first Telugu movie to represent India in 29 years. The last entrant was 'Swati Mutyam' in the year 1986. The movie starred actors Kamal Haasan and Raadhika Sarathkumar.
'Baahubali' has been ruling the box office for weeks after its release. The movie has minted about Rs 595 crores worldwide since it hit theatres seven weeks ago on 10th July.
The movie mesmerised audiences with its graphics, storyline and impeccable acting by the lead actors including Prabhas, Rana Daggubati, Anushka Shetty and Tamannaah. The movie will also be screened at the Busan International Film Festival on October 4th , 7th and 9th.