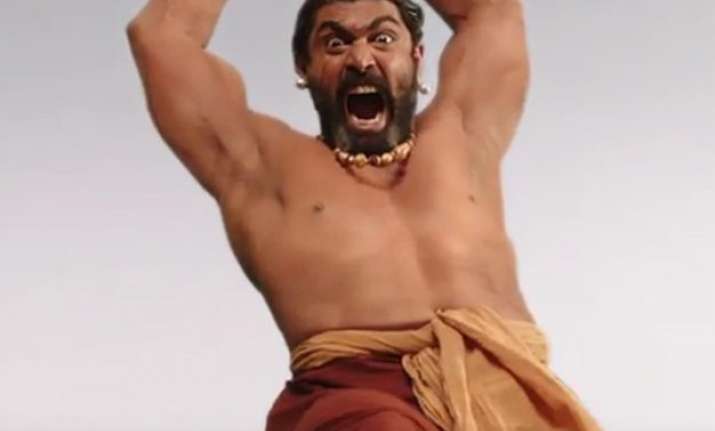 New Delhi: SS Rajamouli's magnum opus movie 'Baahubali' stormed Indian box office and it stood strong in the International arena too. The historical drama traced the complexities which come in ruling a state, amidst politics, ambition and rivalry.
'Baahubali's' major attraction were its visuals. The visuals were a treat to the eye and left everyone astounded. Last year, the team who was delegated the task of handling the VFX has released a video which showed how VFX made Baahubali what it was – a grand show.
Months later, another VFX team 'Tau team' has now released a video of their work. The video breaks down the nitty-gritty of the epic battle between Bhallaladeva and the mighty bull. In the fierce battle, Rana Daggubati who played Bhallaladeva had stunned everyone with his impeccable acting skills.
Here is the VFX video released by Tau films: