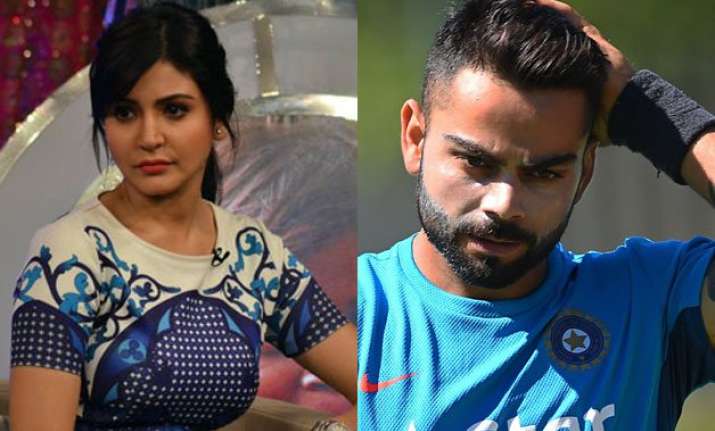 New Delhi: Bollywood actress Anushka Sharma has always been in the limelight be it because of her films, her wrongly done lip surgery or her relationship with Indian cricket team vice-captain Virat Kohli.
The much in love couple of Anushka and Virat were spotted at a lunch date recently after Team India's magnificent victory against South Africa in the fourth ODI of the series. However, little did they know that soon Anushka Sharma will be the next target of the Twitteratis.
Yes! Ever since Virat Kohli gave a terrible performance in the most crucial match against South Africa, Anushka Sharma started trending on the social networking site Twitter. And the credit goes to the Twitteratis.
The Bollywood diva once again was trolled and blamed for being the reason for Kohli's awful performance in the play ground.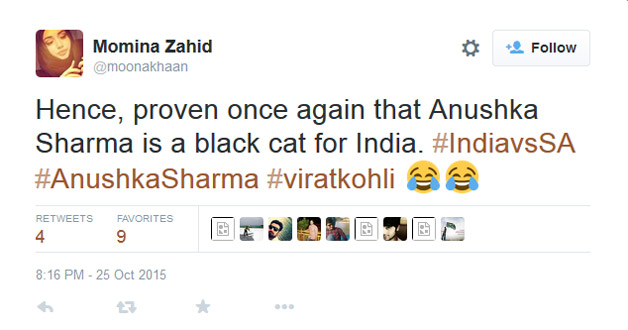 While the Twitteratis took over the social media both blaming and supporting Anushka, this is not the first time she has been trolled because of Kohli's unsatisfactory performance.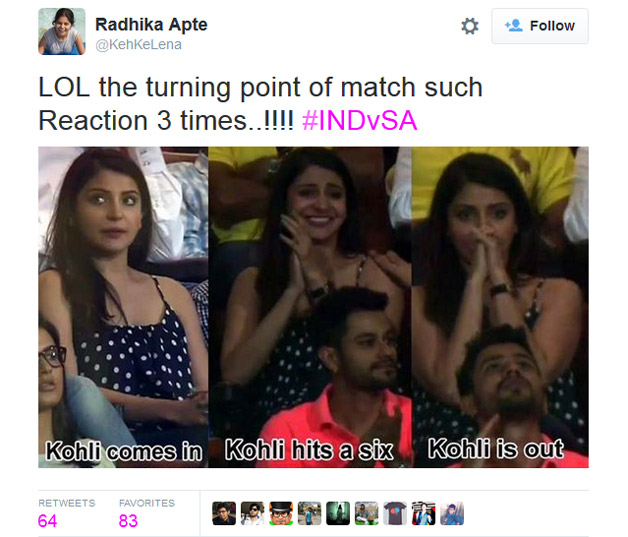 Infact after India lost semi-finals in World Cup 2015; Anushka Sharma was trolled and blamed for team India's bad performance.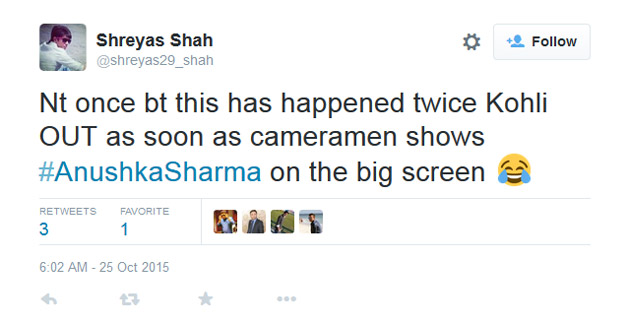 Unaffected by the trolls and comments of haters, Virat and Anushka stand by each other's side. Maybe these trolls are strengthening their relationship with every passing day.