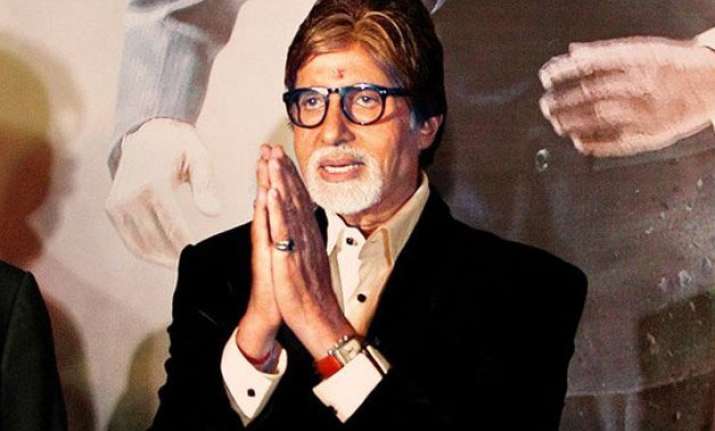 New Delhi: It seems that time is going unsavoury for Bollywood superstar Aamir Khan these days. While the actor landed up in a huge controversy over his remarks on intolerance and faced backlash from across the country, now Aamir has been removed as the brand ambassador of 'Incredible India'.
While Aamir might not be expecting this, there are speculations about the reason of his removal.
If the gossip mills are to be believed, Aamir was removed because of his remarks on growing intolerance in India. However, Tourism and Culture Minister Mahesh Sharma has reportedly said that it happened because of the expiry of Aamir's contract.
Meanwhile, there has been a buzz that megastar Amitabh Bachchan is all set to replace Aamir Khan and become the new brand ambassador of Incredible India.
Yesterday, Aamir issued a statement saying he has accepted government's decision to discontinue his services. On the other hand, Big B answered the questions of him being the new face of Incredible India by saying that he would love to be the new brand ambassador.
He stated that, ""No one has asked me, and neither have I been approached so far. But for state, country and social causes, I shall always be ready to do any kind of work, voluntarily."
The 'Wazir' actor also talked about Aamir's removal from the campaign saying, "I think you need to clarify first whether he (Aamir) is being removed because of something that he may have said or it's the end of his contract. ... I don't think that people are removed just because they did not agree or said something that is controversial".
While the reports of Amitabh Bachchan being the new brand ambassador of Incredible India are rife, the megastar is yet to receive a letter in this regard.