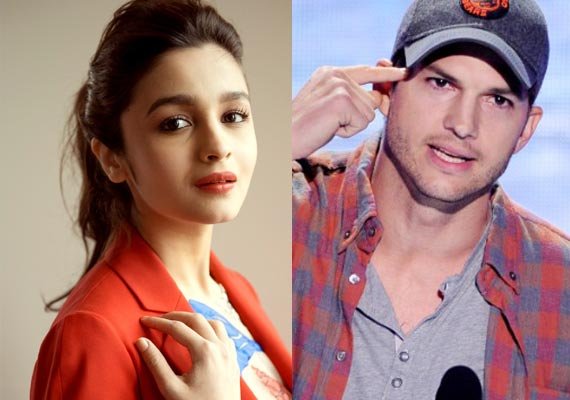 New Delhi: Bollywood actress Alia Bhatt's short film "Going Home", based on women's safety, has been the talk of the town for a while. And now, Hollywood actor Ashton Kutcher has praised it too.
The "Two and a Half Men" star shared the link of the video directed by Vikas Bahl on his official Facebook page Monday and wrote: "Wow. Just wow."
The post has been already liked by 20,444 people.
Put on YouTube Oct 17, the video visualises a utopia for women, where, unlike today, mistrust and fear don't dictate actions and decisions.
The "Highway" star had earlier said that it's a "really special short film".