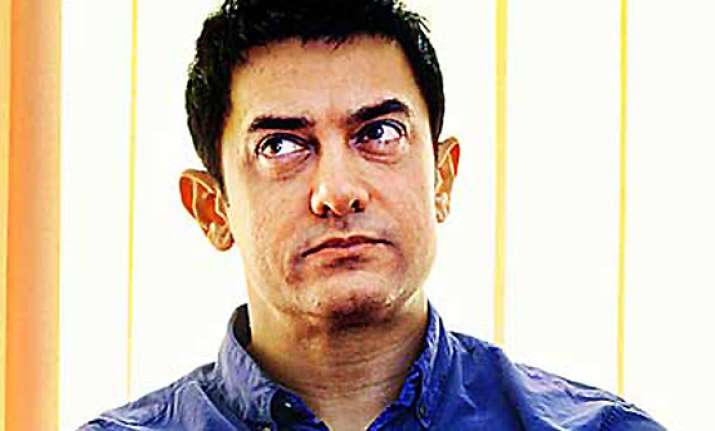 Jaipur, May 7:
Bollywood star Aamir Khan, whose debut TV show "Satyamev Jayate" focused on the issue of female foeticide, said he would write to Rajasthan chief minister Ashok Gehlot requesting him to set up a special court for speedy trial in various such cases in courts.
The 47-year-old actor was expressing concern over rampant practice of female foeticide in Rajasthan and other areas in the first episode of his reality show aired on Sunday.
He pledged to write to Gehlot with request to set up courts for clearing pendency of such cases in various courts in the state.