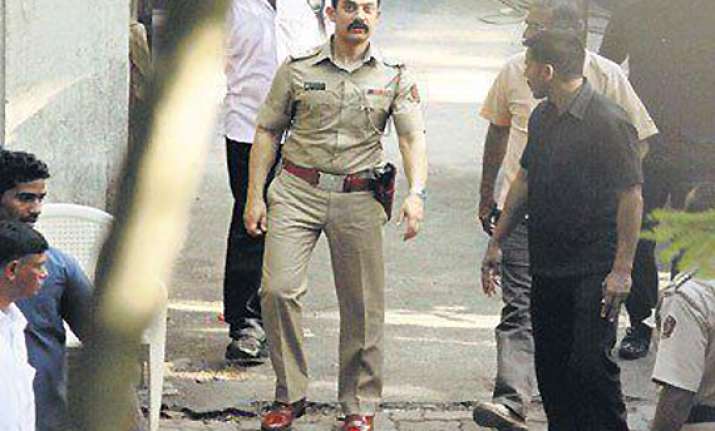 Mumbai, Jan 1: Bollywood star Aamir Khan is revving up for the release of his film Talaash directed by Reema Kagti in the new year.

In the film Aamir plays the role of a cop. Backing the director is the Dil Chahta Hai team that includes Farhan Akhtar, Ritesh Sidhwani and Aamir. The three will co-produce the film.

Reema Kagti's first film Honeymoon Travels Pvt Ltd in 2007 was not a hit. Talaash, she says, is a thriller.

The film's script is written by Zoya Akhtar and Reema Kagti and is being made with a budget of Rs 40 crore.

The film's satellite rights have already been sold for Rs 40 dcrore, six months before the film's release.

The film is expected to be released on June 1.