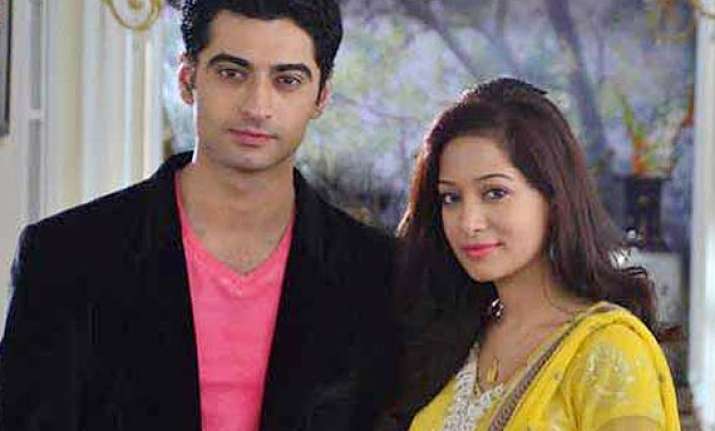 Mumbai: In the Colors TV's popular show 'Beintehaa, Aaliya has organised 'Quran Khani' in Barkat Villa, to thank Allah as Usman and Suraiya's daughter Barkat has returned home after 18 years.
Barkat was kidnaped when she was 2 years old. These days Barkat has become the centre of the show, but Aaliya and Zain's love story is also running side by side. Here, when Aaliya was reading Quran, Zain was gazing at her, he also served water to her.
"Beintehaa" airs at 9 PM Mon to Friday. According to the sources soon Barkat will be the cause of trouble in Zain and Aaliya's life and Aaliya will also find out that this girl is not real Barkat.