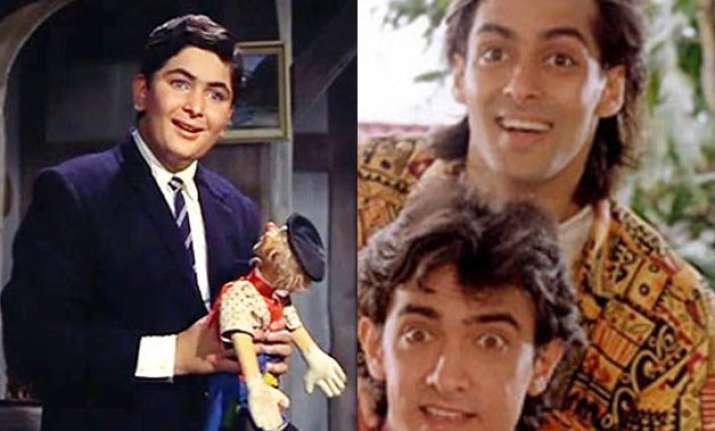 New Delhi: Months or years of dedication of a movie making team rests on the movie's fate on the opening Friday. However, this scale has been unfair to many good movies. Bollywood has seen a lot of movies which were appreciated by audiences, although later, and critics but didn't fare well at the box office.
Here is a list of five such movies that should have seen a much better fate:
Mera Naam Joker: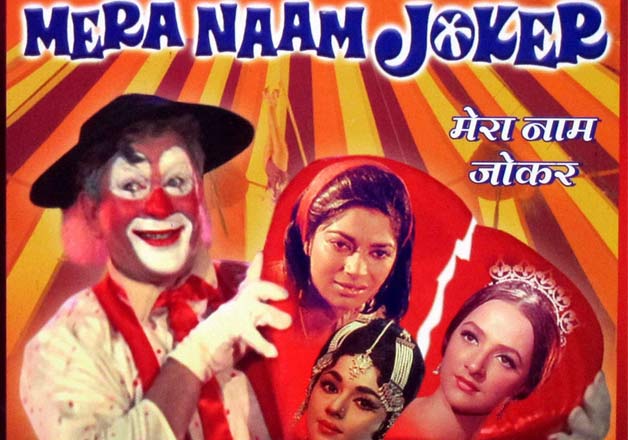 Having this movie in the list is a realisation that the Indian audience could not decipher the emotions associated with it. This is very sad to accept.
The movie, which released on 18th December 1970, was Raj Kapoor's dream project. It took six years to complete and was publicized to be inspired by Raj Kapoor's personal life. Based on the life of a joker, this movie saw the debut of Rishi Kapoor.
Although, it had the RK banner to back it up and the showman Raj Kapoor directed and acted in the movie, it failed miserably at the box office. With time, however, it made a place in people's hearts but unfortunately it came too late to mend Raj Kapoor's own broken heart.
Jaane Bhi Do Yaaro: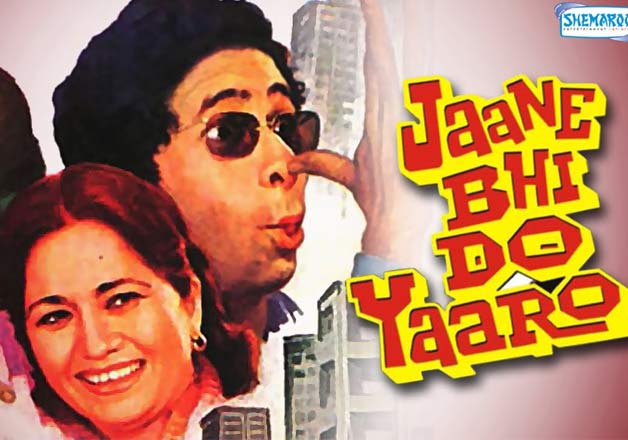 Speaking of cult comic classics, Jaane Bhi Do Yaaro always makes it to the discussion. This 1983 movie directed by Kundan Shah featured Naseeruddin Shah, Ravi Baswani, Om Puri, Pankaj Kapur, Satish Shah, Satish Kaushik, Bhakti Barve and Neena Gupta.
The reason for its failure might be the fact that it was too ahead of its time. This dark satire took on corruption in Indian politics, bureaucracy, news media and business which wasn't well received by the audience.
However, this movie has stood true to the battle of time and we can relate to its sequences in today's scenario too. Sadly, for the ensemble and the makers, this movie failed to make a mark at the box office.
Andaz Apna Apna:
It would come as a shock that a movie which starred Salman Khan and Aamir Khan together would make it to this list. These superstar Khans are known for breaking records at the box office. Ironically, the same did not happen with this 1994 release which was directed by Rajkumar Santoshi.
Raveena Tandon, Karisma Kapoor, Paresh Rawal and Shakti Kapoor were a part of the cast too. Though crime master Gogo played by Shakti Kapoor might be the most adorable villain today, he wasn't a success back then.
This average grossing movie has turned out to be a cult movie with time but it did see empty theatres almost 20 years ago.
Lamhe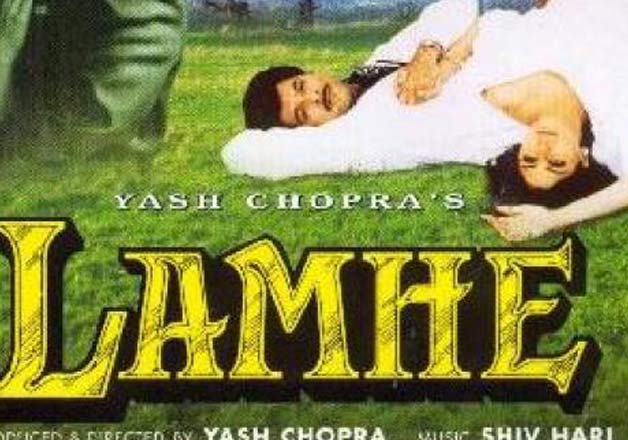 Over a period of time, this Yash Chopra directed movie has become a classic. But when it was released in the year 1991, this movie failed at the box office.
Starring Anil Kapoor and Sridevi in the lead roles, the movie was surrounded by controversies due to its supposed incest theme. Although Sridevi won the Filmfare Award for Best Actress, the movie was way ahead of its time which became the reason for its poor box office collections.
Udaan: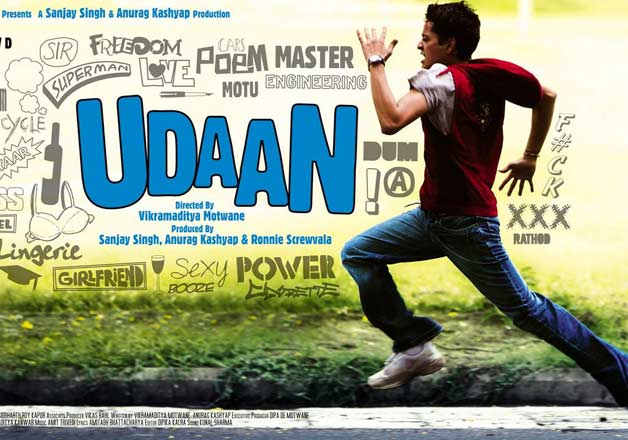 Udaan proved a point. No matter how strong your storyline is, you need a star to sell your movie at the box office. Unfortunately, Udaan lacked star power.
This Vikramaditya Motwane movie which released in 2010 was set in the small town of Jamshedpur and the only known faces who were part of this low budget movie were TV actors Ronit Roy and Ram Kapoor. It went on to bag many awards but initially the movie, revolving around a young boy's plight to make his mark in life by breaking the barriers established by his drunkard father, didn't register with the audiences.