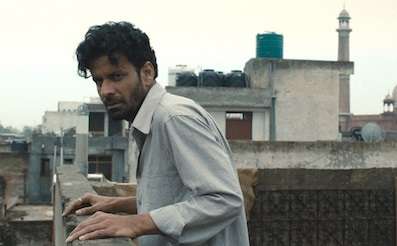 Versatile actor Manoj Bajpayee is known for getting into the skin of the character for his films. In his upcoming psychological-thriller Gali Guleiyan, the actor will be seen playing a man suffering from impounded psyche. To ace his character, Manoj Bajpayee has lost weight drastically and he also admits that what he did was not healthy. However, it's an occupation hazard that one artist has to deal with in the industry.
Asked about his weight loss, Manoj said during a visit to the IANS headquarter here on Friday: "It was a massive diet chart. What I was doing was not healthy. Going off protein is not healthy. It can damage you forever. One takes a risk for a job that one is doing and is very obsessed with.
"I wanted to have that kind of a look of a sick man by losing weight drastically... So much so that the immune system got completely hampered. I started falling sick...sometimes viral and I am not somebody who catches fever so easily. I have been blessed that way. But in a month's time, I fell sick many times."
He also started talking to himself.
"Talking to oneself had become a regular thing in my household. My wife used to wonder what I had just mumbled to her. She used to ask me 'Did you say something? Are you talking to yourself? That's not a good sign. Please take care of yourself'.
"You know running on a treadmill and feeling... suddenly coming back to senses. You realise that you ran for four to five minutes without really being there. Those were the dangerous signs that I went through while internally preparing as an actor.
"It is a tough task. It can damage you in many ways," he said.
Produced by Shuchi Jain of Exstant Motion Pictures, "Gali Guleiyan" will release on September 7.
(With IANS Inputs)