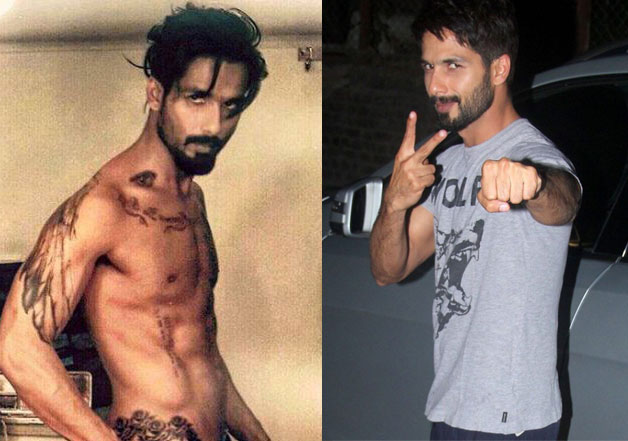 New Delhi: Bollywood actor Shahid Kapoor's latest release 'Udta Punjab' has been doing wonders at the box office. After winning the legal battle with CBFC, the movie has managed to register triumph over the audiences' hearts too.
It is time for celebration for the entire 'Udta Punjab' team but for Shahid Kapoor more.
The star cast of the movie including Kareena Kapoor, Alia Bhatt and Diljit Dosanjh have been receiving praises for their phenomenal performances. But Shahid Kapoor has taken the cake as his character of 'Tommy Singh' has been inspiring people to quit drugs.
According to a report, several Punjabi youngsters have sent letters to Shahid, thanking him for a powerful portrayal of a Punjabi rock star Tommy Singh, who is a drug addict.
Many people, reportedly, shared their stories with him and wrote how Shahid's portrayal has opened their eyes.
The movie shows Tommy Singh's transformation from a drug addict loser to a man who realizes how he had been ruining his life. This is what has touched the right chord of the masses and has able to deliver a powerful message.
When Shahid was quizzed about the tremendous response from the public, he said that he is happy with the response and love being showered over him.
 "I got mails that my character has inspired people to quit drugs. If it helps even one person quit drugs, I am happy."
Interestingly, Shahid was the first one to be roped in for the movie which certifies that movie makers were so right with the choice. And it's definitely a big achievement for Shahid Kapoor.