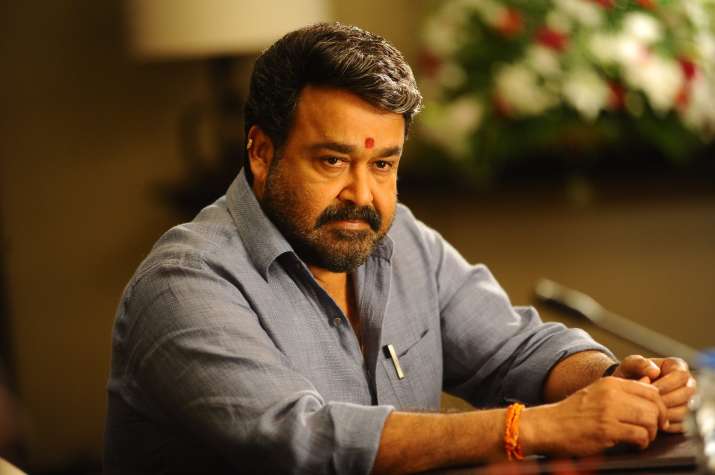 Malayalam superstar Mohanlal will be seen portraying the role of Bhima in the big screen adaptation of Mahabharata. Actor Akkineni Nagarjuna will reportedly play Karna in this magnum opus. The film is based on MT Vasudevan's book Randamoozham and is touted to be one of the biggest films with the budget of whopping Rs 1,000 crore.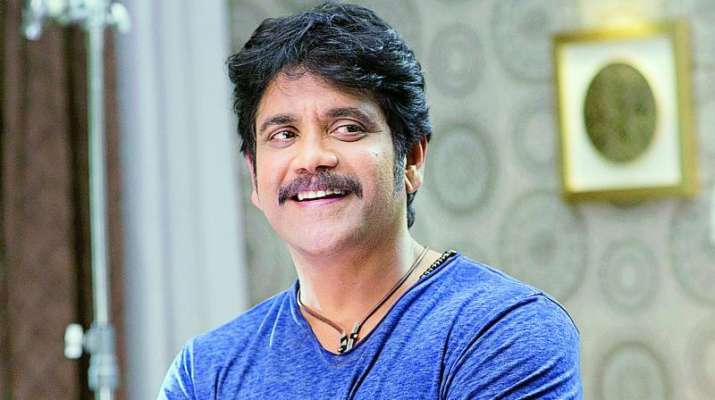 Akkineni Nagarjuna
During a media interaction when Nagarjuna was asked about being approached for the film, he didn't deny it. He stated that he has read the book and is sure how will things take shape in future adding that the role will be crucial for the film.
However, official confirmation on the same is still awaited.
If Nagarjuna gives nod to the project then it will be a delight for movie buffs to watch two talented actors together.
Speculations were rife that the film has run into controversy over its title. Kerala Hindu Aikya Vedi president KP Sasikal said that as the film is based on Randamoozham, it should be the title of the film.
Apart from its budget, the film also came on news when actor KRK faced wrath of Mohanlal fans as he insulted the Malayalam actor saying that he is not fir of Bheema's role.
The mega budget film will be directed by ad-filmmaker Shrikumar Menon. The film is likely to go on floors by 2018.