Follow us on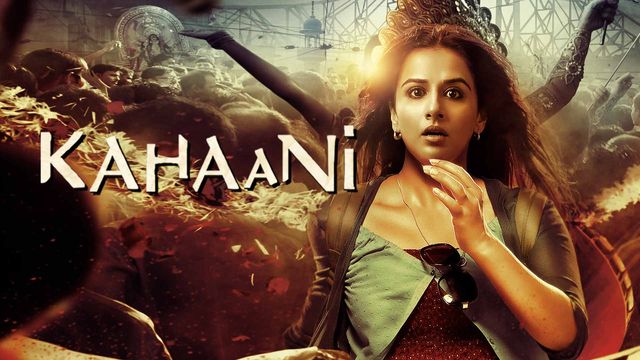 Filmmaker Sujoy Ghosh plans to handle the responsibility of 2012 hit thriller film 'Kahaani' to someone new after some time. He says it would be interesting to see the story with a fresh point of view. 
He says no matter who directs the film, actress Vidya Balan will always remain an integral part of the film franchise. 
After the success of "Kahaani", Ghosh came up with the second part of the franchise last year with "Kahaani 2: Durga Rani Singh" - which will beam on the small screen on Sunday on Zee Cinema channel. In fact, the third instalment is also in the pipeline. 
"We are hoping that we have something interesting to say in the third part as and when it happens. And then will take it forward from there...Maybe eventually I will hand over the mantle to somebody else," Ghosh told IANS over phone from Mumbai. 
Ghosh asserts that getting a fresh perspective into the story of the film over time will be interesting. 
"We need fresh perspective with time. Even if I do the next few, it will be interesting to get somebody new with interesting perspective," he said, adding that Vidya will always remain an integral part of the franchise.
"Kahaani" narrated the struggle of a pregnant woman, who is in search of her husband, and the second part focused on child abuse. 
Looking back at the journey with the film, Ghosh said: "It has been quite a ride from initially slugging to actually getting the film. made We were all advised against it...It has been quite an emotional ride plus a lot of learning and confidence building."
(With IANS Inputs)