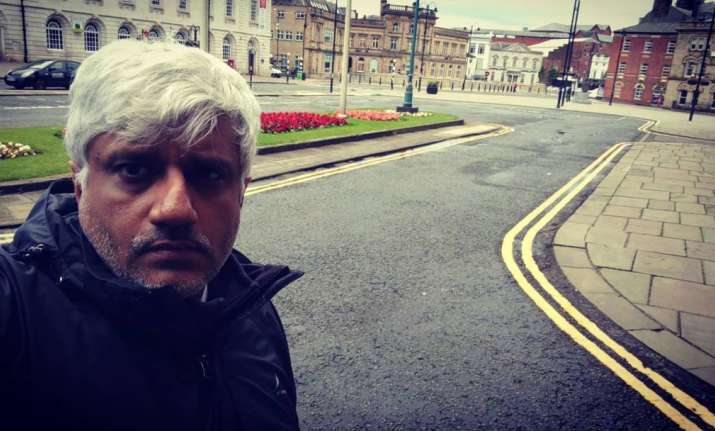 Filmmaker Vikram Bhatt is waiting for the launch of musical drama Spotlight 2. He revealed that it focuses on the loneliness that surrounds a superstar even after the glitz and glamour.
Viu, a video-on-demand platform by Vuclip, on Thursday announced the launch of "Spotlight 2" following the success of "Spotlight", read a statement.
Presented in association with writer and director Bhatt, the theme of the franchise is a running series that captures the rise, fall and resurrection of a music superstar.
"When 'Spotlight' was a success, I was confident I will make another one. 'Spotlight 2' chronicles a musician's journey as he falls to fame, and then, strives to make a comeback. A story that encapsulates the loneliness that stardom brings along with the glitz and glamour in the life of a superstar," Bhatt said.
"And the story is very apt for the digital platform. Today, the first screen of preference is the cell phone, so it was only natural that I present this franchise to the audience on the web," he added.
The series is being directed by Siddhant Sachdeva and will feature Karan V Grover along with Aditi Arya and Ruhi Singh. It will feature more than seven originally composed tracks brought to life by Harish Sanganay, Ankit Shah and other popular artists. The show goes live on Viu from January 26.
Manasi Sapre, Head of Programming, Viu India said: "With 'Spotlight 2', we celebrate the great journey we have taken on with Vikram Bhatt. We are excited to launch the Spotlight franchise and in the upcoming months, you will see a lot more original shows from Viu that will surely going to excite the audience."
The 13-episode series will mark the launch of the twelfth original series by Viu.
(With IANS Inputs)