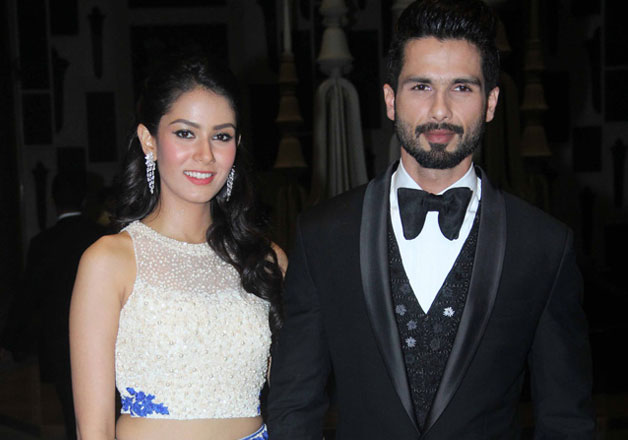 Shahid Kapoor has been a dotting husband to wife Mira Rajput ever since the couple entered the nuptial bond last year. Whenever he speaks about her in the media, it is full of sweetness and even on the social media his posts about the wifey dear are sugar coated and flattery.
Now that the duo is set to welcome their first child, Shahid is making sure to spend some quality time with Mira and pamper her to the fullest.
Currently, the 'Haider' actor is enjoying his paternity leave (the actor has no releases this year) with Mira, whose delivery date is due in September. And we must say the couple is making the most of their time by creating some memorable moments together.
What? Is Shahid Kapoor the reason behind tiff between Ranveer Singh and Sanjay Leela Bhansali?
Shahid shared some of these cute moments with his fans on his Instagram account. Take a look.
Can you spot Mira?
This selfie gives a glimpse of Mira's baby bump as Shahid is lying in her laps.
So-so cute! Love couldn't get any better.
This is the first time that Mira Rajput has been spotted with a baby bump and we must say that the girl is glowing like a full moon.