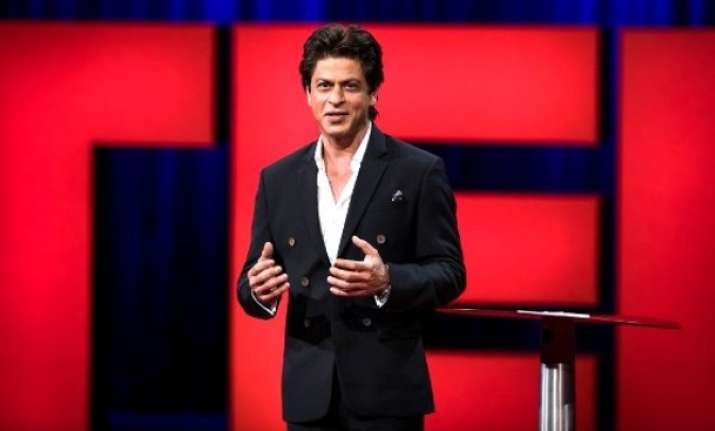 Shah Rukh Khan swept the crowd off their feet with his witty one-liners and motivational speech at TED Talks. The show was scheduled to go on air on TV in October during Diwali. But according to DNA, the dates have been rearranged. The show is going to be aired on TV in December. TED Talks got a time slot for its nationwide broadcast. It will be aired on 10th December on every Sunday at 7 pm.
A source told DNA, "Earlier, they were looking at airing it in the same slot that Aamir Khan's show Satyamev Jayate used to air, but later decided against it. Now, it will be in the evening. Initially, only seven episodes have been locked. If the response to the show is good, they are planning to shoot a couple of episodes more. That's because the concept is completely new to the Indian audience and they have to gauge how it will be received. In case the response is not very overwhelming, they will air only seven episodes and probably come back with a season 2 later."
TED Talks India follows the league of original TED Talks, which is a media organisation which gives a platform to inspiration people to talk about their life and motivate people. In a press conference, Shah Rukh Khan said, "We always underrate our audience. This is unreasonable to say that people are not ready to accept. Anything if put across in a right way, it gets its way. I think we will fulfill the craving of a lot of audiences through TEDTalks."
On the work front, Shah Rukh Khan is working on Anand L. Rai's unnamed project. Speculations are rife that SRK will play a dwarf in the movie. Katrina Kaif and Anushk Sharma have bagged the role opposite Khan.