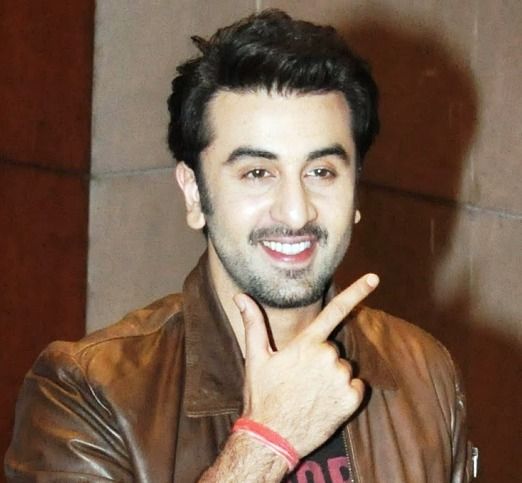 Bollywood actor Ranbir Kapoor said that he has never faced the casting couch. The actor commented when he was asked for his opinion on veteran choreographer Saroj Khan's controversial statement that casting couch "provides livelihood at least" in the film industry.
"I have never faced it (casting couch). If it's there, it is the worst thing," Ranbir said at the teaser launch of his upcoming film Sanju here on Tuesday.
Khan's comment drew ire on social media, following which she apologised.
Choreographer Saroj in her controversial statement at an event in Sangli, said: "Can I tell you one thing? This has been happening since the beginning of time. It hasn't started now. Someone or the other tries to take advantage of every other girl. The government's people do it too. Then why are you after the film industry?
"It provides livelihood at least. Does not rape and leave you. It depends on the girl, what she wants to do. If you don't want to fall in the wrong hands, you won't. If you have art, why would you sell yourself? Don't take the film industry's name."
Later Saroj retracted and apologised for her statement. 
(With IANS Inputs)