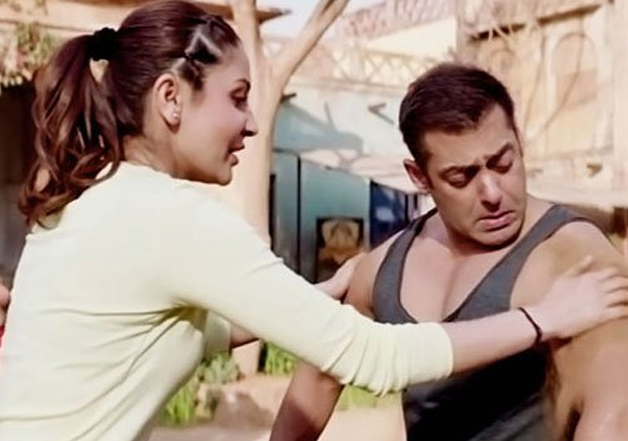 Seems like it will be a really long time before superstar Salman Khan's 'Sultan' doesn't makes it to the headlines. Since its release on July 6, it has remained constant in tabloids owing to one reason or another.
After smashing box office records, the movie has now become the third most watched movie in India in theatres. The two movies which come before 'Sultan' are 'Bajrangi Bhaijaan' and 'PK'. If media reports are anything to go by, 'Bajrangi Bhaijaan' was viewed by 3.55 cr people in theatres and 'PK' by around 3.5 crore.
'Sultan' was viewed by almost 3.3 crore people in the theatres. With these numbers, 'Sultan' has become the third movie to achieve this feat.
Compared to another blockbuster of Bollywood '3 Idiots', 'Sultan' saw greater footfalls. This happened despite the fact that tickets prices have soared high over the past seven years. If 'Sultan' is compared to 'Bajrangi Bhaijaan', the latter scored higher on the footfalls scale because of the amazing business at the single screens, where ticket prices are low.
'Sutlan' has achieved this feat despite the rise of ticket price during holidays. The movie saw a Eid release and it was also leaked before its release.
Despite the hindrances, this another feather in 'Sultan's' success cap only adds more points to the star power of Salman. 'Sultan' has earned over Rs 600 cr worldwide.