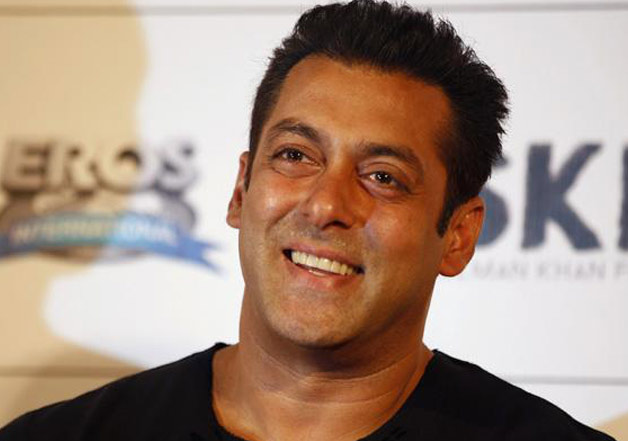 New Delhi: On the work front superstar Salman Khan is currently shooting for his wrestling based movie, 'Sultan'. However, this news piece is not about it. This talks about another movie of which Salman could be a part of in future.
Salman Khan is most likely to be the hero in the remake of Telugu blockbuster Kshanam. Buzz has it that big shot producer Sajid Nadiadwala has already bought the remake rights of the movie.
Sajid is keen to cast Salman in the movie and given the fact that many of Sallu's blockbusters were remakes of South Indian movies, be it Wanted, Ready or Kick; it wouldn't come as a surprise if he agreed.
But that is not what is astonishing. Rumours have it that Salman might act in this movie opposite his ex girlfriend Sangeeta Bijlani.
Yes, your eyes can gauge out now.
Reports in varied tabloids indicate that Sangeeta's latest public appearances, in which she is looking stunning, might have something to do with her being roped in for the project. Known for his benevolence, it is most likely that Salman can kickstart Sangeeta's second innings in Bollywood.
Kshanam is the story of a married woman who comes to her ex boyfriend to seek help for rescuing her daughter from kidnappers. The plot fits the bill for their roles? Doesn't it?
While we are still to hear any news from the makers, we think that if this turns out to be true, it would be really interesting.