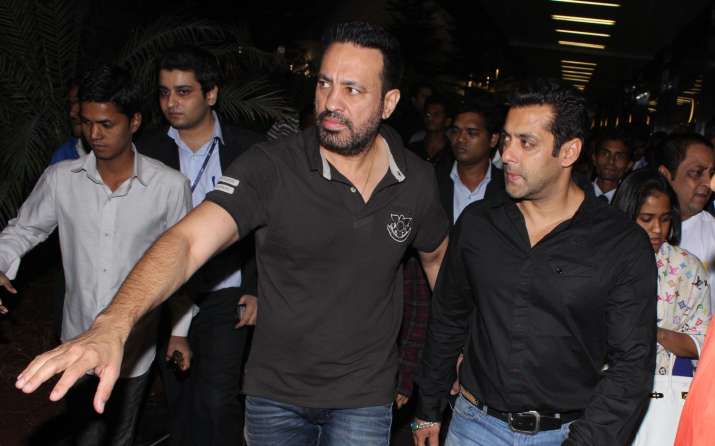 Superstar Salman Khan's bodyguard Shera has been booked for assault at Mumbai's DN Nagar police station under section 326 of The Indian Penal Code. It is alleged that Shera broke the collar bone of a man and threatened him at gunpoint. Cops may arrest superstar's bodyguard.
The complainant said that the incident took place late Tuesday night, at around 2:30 A.M. He alleged that Shera broke into a heated argument with him, and later assaulted him along with two other bodyguards.
The police have moved towards Shera's home to record his statement.
Shera, has been working for Salman for almost 18 years now. He regularly accompanies the star to wherever he goes.
The bond with Shera is so dear to Salman that it inspired to make the movie 'Bodyguard'. Touched by Salman's gesture, Shera had earlier said no one could do what the superstar did for him.
Shera was been taken to DN Nagar Police Station at the time of filing of this story.