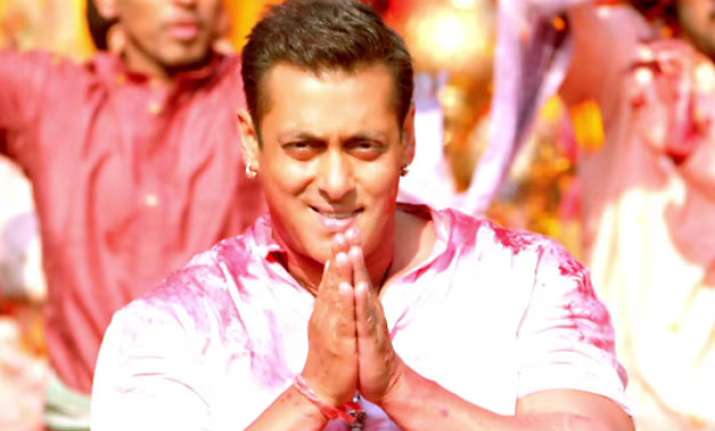 New Delhi: Superstar Salman Khan's 'Bajrangi Bhaijaan' was one of the biggest blockbusters of the year 2015. It smashed the already existing box office records and created it's own.
The story of a simpleton Pawan Kumar Chaturvedi on a journey to reunite Shahida with her parents in Pakistan, struck the right chords with viewers. The film won the National Award in the Popular Film Providing Wholesome Entertainment category.
While fans of the movie have been sending congratulatory message to the team, director Kabir Khan revealed how Salman Khan reacted on the win. He told a leading entertainment portal,
"Salman, as you know, does not take awards very seriously. Usually when we win an award and I send him a message, then he just sends me back a smiley. But this time around it is the National Award and he also realises that this is more different and relevant. He sent me a long message of congratulations. He said Mubarak. I congratulated him too coz he is the producer and the award goes to him too."
An ecstatic Kabir who was basking in the new found glory also added,
"The National Award is one of the relevant awards today, most of our other award shows have now become TV shows, so there is certainly a relevance that the National Awards carry and I feel really happy about it. Bajrangi Bhaijaan is a film that has got more than its share of love from people, it has got great box office success and now on top of that we get the National Award, which is a true recognition, so I guess I can't feel happier than this."
'Bajrangi Bhaijaan' turned out to be one of the most successful movies of Salman's career. He is right now busy filming 'Sultan', a movie on the life of a wrestler which also stars actress Anushka Sharma.