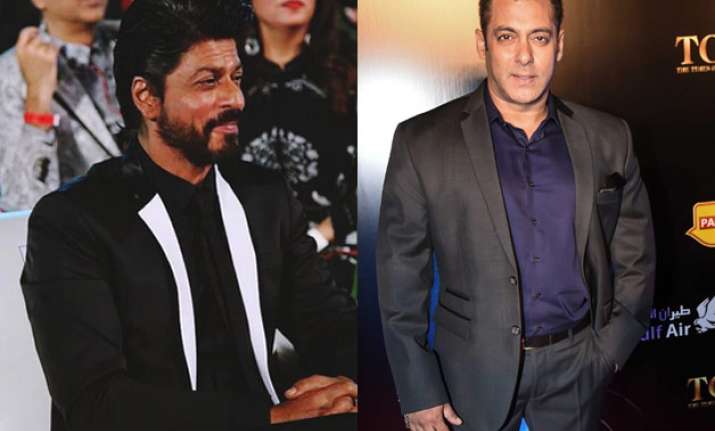 New Delhi: The bro-mance of superstars Shah Rukh Khan and Salman Khan has the capacity to bring Bollywood to a standstill. Ever since the two Khans buried their hatchet and embraced each other, tabloids have been losing their mind to see them pose together.
Not long ago pictures of the duo rehearsing for TOIFA 2016 broke the internet. The two were seen chatting during a rehearse break.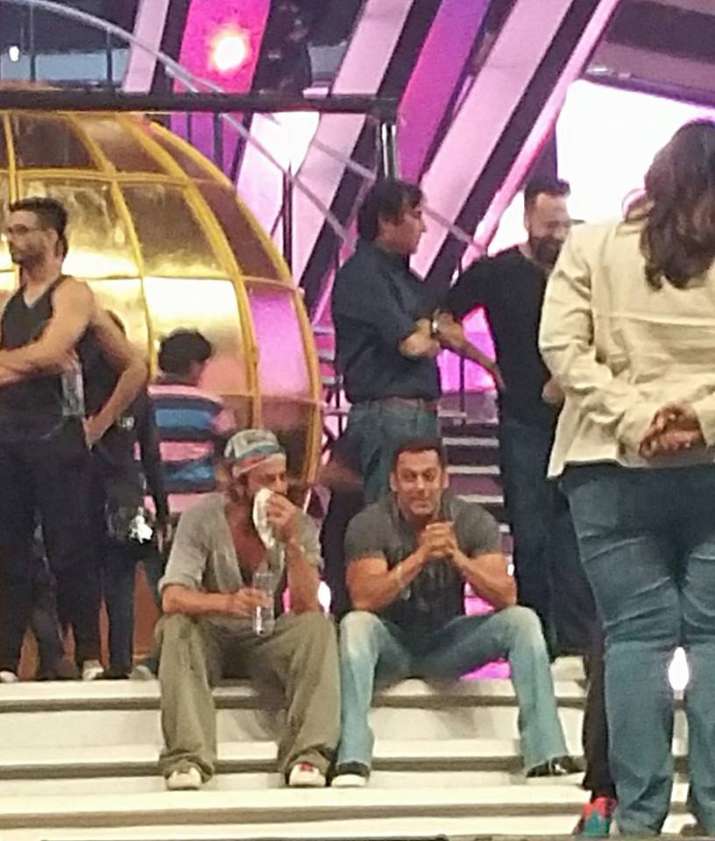 If you are thinking, that was all what happened in Dubai, it didn't. According to a report in a leading daily Shah Rukh Khan hosted a party for his industry buddies in his hotel suite. His 'Bhaijaan' from Bollywood too graced the party.
The report of Mid-Day further writes,
"The party took place at his hotel suite, we hear, with Salman Khan staying the night for an intense conversation with SRK about Bollywood and beyond."
A source was quoted by the leading daily,
"The two actors were engrossed in a chat that went on till the wee hours. No one was allowed around them."
"Once Salman entered, the party became livelier and his bonding with SRK was just too cute. They were seen enjoying each other's company. For the most part of the evening, they seemed to be having a serious conservation. But in between, they were cracking jokes and giggling too,"
added the source.
Well, we think it is high time that SRK and Salman, teased fans with these small appearances. We think it is time to go big. Come together for the silver screen you two, already!