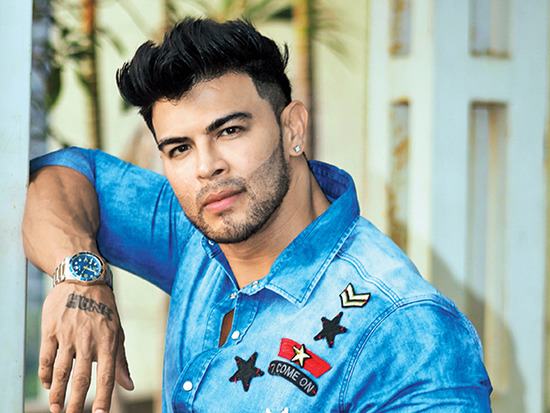 In the latest development in the Call Data Recording (CDR) case style actor Sahil Khan has made a controversial statement. The actor claimed, "Karma is a b***h".
Sahil shared a video on his YouTube channel and said, "I have moved on, I had forgiven her for whatever happened. I do not know what her intentions were; we'll know when the police find out. Karma is a b***h, what goes around comes around, I had forgotten about this but maybe karma had other plans."
Investigation into the CDR scam has thrown up some more names of celebrities including National Award winning actress Kangana Ranaut, who reportedly shared the number of actor Hrithik Roshan, who she claims is her former boyfriend, with Siddiqui.
"When we respond to a notice, we give all details to the lawyer. To assume that these details were used to violate law and make statements based on that assumption and defame an artiste is super lame... Proper investigation should be carried out before making assumptions," Kangana said in a statement earlier on Wednesday.
The celeb lawyer also represents acclaimed actor Nawazuddin Siddiqui who was summoned last week for the CDR probe.
The entire CDR scandal, which erupted in late January, made national headlines after the arrest of India's first woman private detective, Rajani Pandit, in early-February.