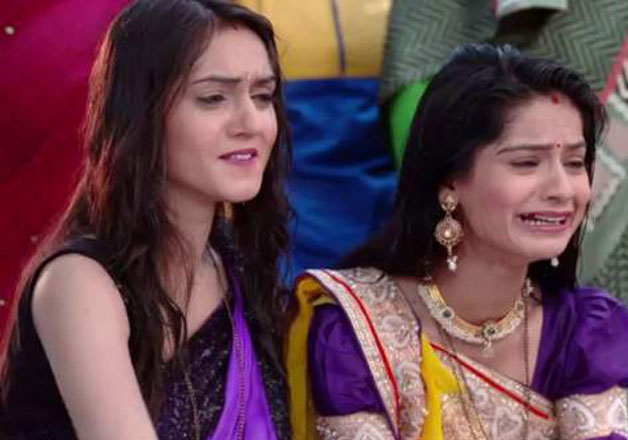 The state of women safety in India is getting deteriorated day by day. The cases of molestation, sexual harassment, rape etc are on an all time high.
And these incidents are not limited to normal people, even celebrities and high profile people have been subjected to this menace.
The recent example is TV actress Pratibha Tiwari, who became the victim of molestation.
The famous actress who essays the role of Naiya in daily soap 'Saath Nibhana Saathiya' recently got stunned by the indecent behaviour of a man while travelling.
Saath Nibhaana Saathiya: Kokila gives all her jewellery to Gopi to solve their economic problem
"A drunkard man tried to molest her and it was on Kandivali Highway in Mumbai. Pratibha was with her hairdresser when this happened and was waiting for a colleague," a leading daily reported.
The incident, reportedly, took place at around 10 PM. Pratibha was with her hairstylist when she got the shock of her life.
However, luckily, Pratibha showed the courage and fight back and took her molester to the nearest police station. An FIR has also been filed by Pratibha in the case.