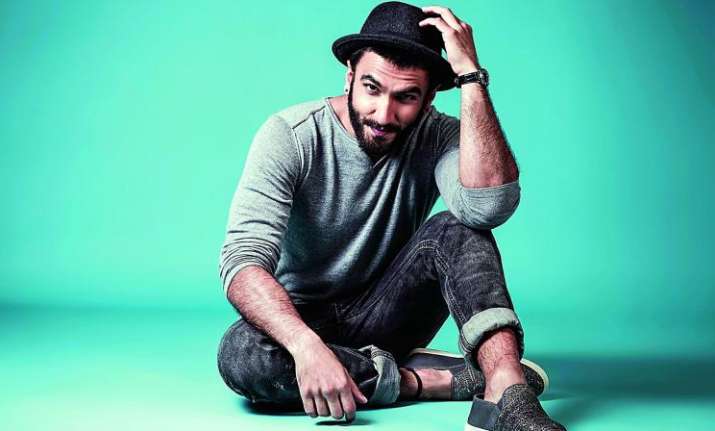 These days, you're trolled on internet for a slightest wrong move. And when you're already a superstar, you've to be even more careful. 
But does Ranveer Singh care? When will he stop becoming the butt of jokes on internet for his "different" outfit choices? Not only inane, but most of his outfits are completely different from the ongoing fashion trends. 
It seems like the actor is trying to keep himself out of the crowd, but in a rather choosing an extreme way. Few months after, he arrived at Shahid Kapoor's birthday party wearing an 'entertaining dress', he does it again! 
Not only this, some even find Ranveer Singh as the worst dressed celebrity in Bollywood. And they have all the apt reasons to come to this conclusion. 
Recently, a picture of 'Padmavati' actor surfaced on internet. Ranveer was wearing a white shirt and a 'scarlet red' blazer. But it didn't come unaccompanied. What followed is something hilarious.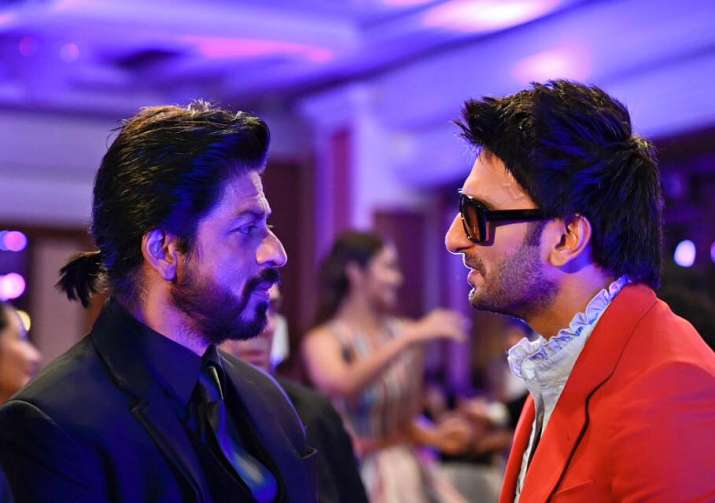 The Twitterati went into frenzy seeing such an 'alien' avatar of the superstar. In no time, the netizens started trolling him with some giggle-worthy captions. 
The smart trollers used the reference of red iPhone and Kingfisher Airlines. 
@LEDtvn 😭 pic.twitter.com/xVWk5TXOrI

— Why not? (@yogesh_m_) March 22, 2017
SRK: Abey yeh colour combinations kahan se laata hai ?
Ranveer: Big B ke tweets mein jo pics hoti hain, wahan se
Amitabh: T-2483 Hainnn ? pic.twitter.com/qY6QdsnarZ

— The-Lying-Lama (@KyaUkhaadLega) March 22, 2017
Ye lo! Aa gaya ambulance! pic.twitter.com/topVg6AkV3

— Keh Ke Peheno (@coolfunnytshirt) March 22, 2017
Though we don't promote social media trolling in any case, but we do hope Ranveer hires a new dress designer soon.