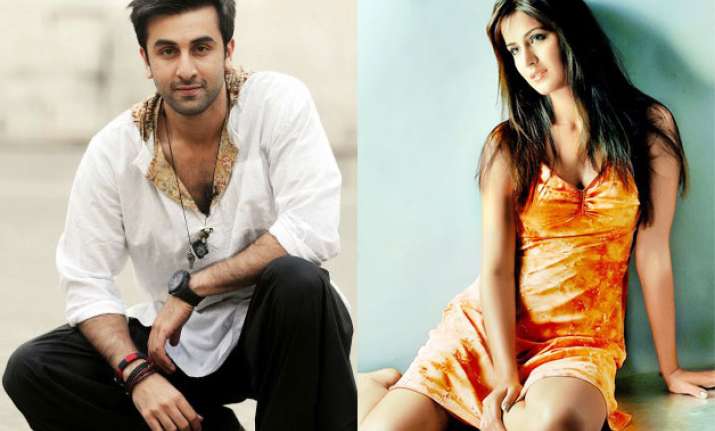 New Delhi: The year 2016 saw many heart breaks and break-ups in the tinsel town. Though, out of all, Ranbir Kapoor and Katrina Kaif's break-up was the biggest shocker.
The couple was on the threshold of marriage but unexpectedly parted ways leaving everyone clueless. But, it seems the cat is out of the bag now. The reason behind the breakup which every tabloid was digging is finally out in the open.
According to a 'blind' article posted by a leading magazine, it was Ranbir's casual fling with his make-up artist that drove the wedge in their relationship.
Katrina was extremely angry with Ranbir's cheating act and break up was the only option left for her. The report further states that the couple has no chance of coming together anytime soon.
However, we don't know the substance of reality in the news item as the magazine has published the article without mentioning the names.
Talking about Ranbir, well it's not the first time that the 'Barfi' actor is caught cheating in his relationship.
Also Read: Is 'single' Ranbir trying to woo 'committed' Deepika after his break-up with Katrina?
Earlier too, when he broke up with ex-flame Deepika Padukone, rumors were rife that the actor has ditched DP for Katrina. In an interview Ranbir himself accepted that he has cheated in a relationship.
Now with the rumours that Ranbir had a fling with his make up artist, we wonder if he has a serious problem with 'commitment'.