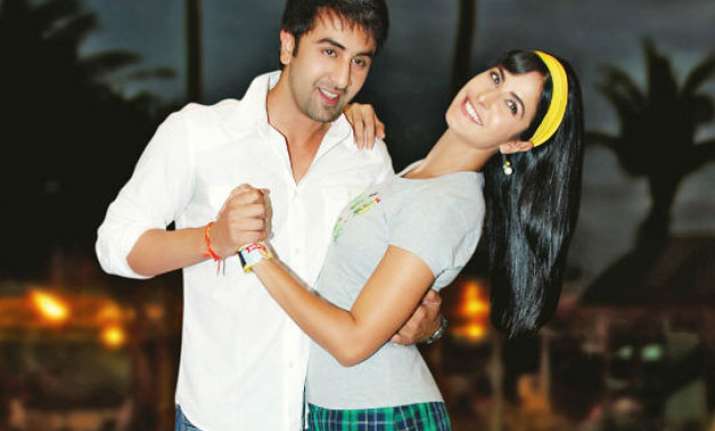 New Delhi: Actors Ranbir Kapoor and Katrina Kaif have been avoiding facing each other ever since they broke their seven-year-long relationship earlier this year
Recently, they reunited for the shooting of their delayed movie Jagga Jasoos and that too after much persuading by Ranbir's friend Ayan Mukerji.
And from what we hear Ranbir and Kat shot only one scene together while rest of the shots were taken separately. They used different make up vans, never talked to each other and left separately from the sets, giving a perplex picture of broken things between them.
But, the latest media reports have further increased the confusion about their relationship.
Last week, reportedly, Ranbir and Katrina's car was parked in Bandra outside a skin clinic. The two spent around two hours there.
The visit was said to be a routine check-up, but many people are wondering why the seemingly estranged couple decide to go to the doctor together.
We wonder what will come next!