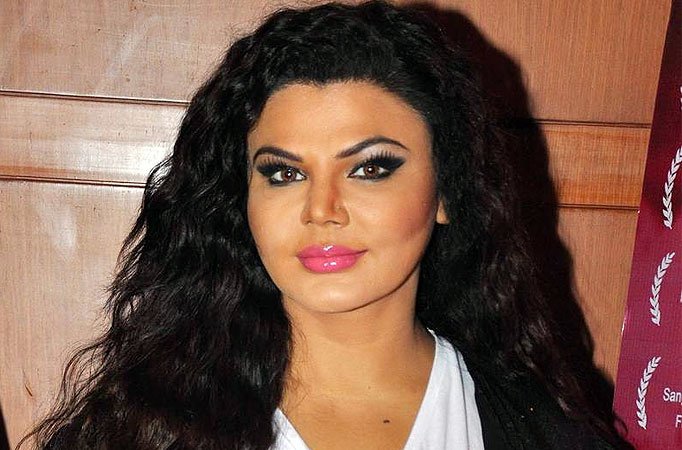 Reality TV actress Rakhi Sawant today sought anticipatory bail in a case of allegedly making objectionable remarks against Sage Valmiki, who wrote the mythological Hindu epic 'Ramayana'. 
Taking cognisance of the bail application, Additional Sessions Judge Dinesh Kumar ordered to summon the record of the lower court for April 17. 
Sawant's lawyer Rajneesh Lakhanpal apprised the court that his client never spoke against Sage Valmiki, adding that she has tendered unconditional apology to the Valmiki community. 
Judicial Magistrate Sumit Sabharwal had issued an arrest warrant against the 38-year-old actor on March 9. Sawant was summoned to face trial on the complaint of lawyer Narinder Aadia. 
In his complaint, Aadia stated that he was a firm believer of Bhagwan Valmiki. 
Also Read: Accused of defaming Sage Valmiki, Rakhi Sawant seeks anticipatory bail
Also Read: Rakhi Sawant arrested for derogatory remarks against Sage Valmiki
He claimed that on July 9, 2016 he was watching television with his family members, and was astonished to hear the derogatory remarks used by Sawant against the sage. 
On April 4, the Punjab Police had gone to the actor's residence in Mumbai to arrest her, but she was no where to be found.