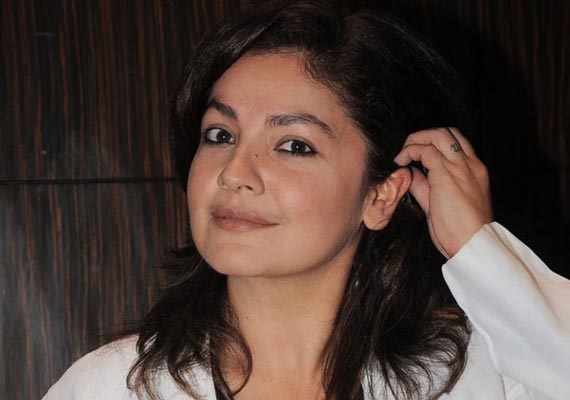 Actress and filmmaker Pooja Bhatt has successfully completed nine months without alcohol and, she is extremely happy about it. In March, the actress opened up about her drinking problem and said that a person can quit drinking by first acknowledging that there is a drinking problem. Now, that the actress is nine months sober, she took to social media and, shared the happy news with an adorable childhood picture.
Taking to her Instagram account, Pooja Bhatt shared a cute childhood picture of herself and said, "I am finally being able to laugh at life and myself like the way I was in the picture without the burden of being inebriated." Congratulations, Pooja Bhatt. The Dil Hai Ke Manta Nahin actress added: "It's glorious to know that you can still gaze back at the universe with wonder, without a bottle of malt by your side. Grateful to life."
Earlier this year, Pooja Bhatt attended the 'Closeted conversations... Let's start Talking Again', a conference for woman change-makers and spoke about her alcohol problem and how she got over it.
 
"It is not alcohol you are addicted to, it's the absence of absence. All of us somewhere are lonely. Some expect a man to find the answer while some find it easily in the bottle of alcohol. It seems very gratifying, it pulls you and before you know it, you are down the rabbit hole and it is difficult to come back," said Pooja, who is working on "Jism 3".
For more entertainment news and updates, follow our Facebook page