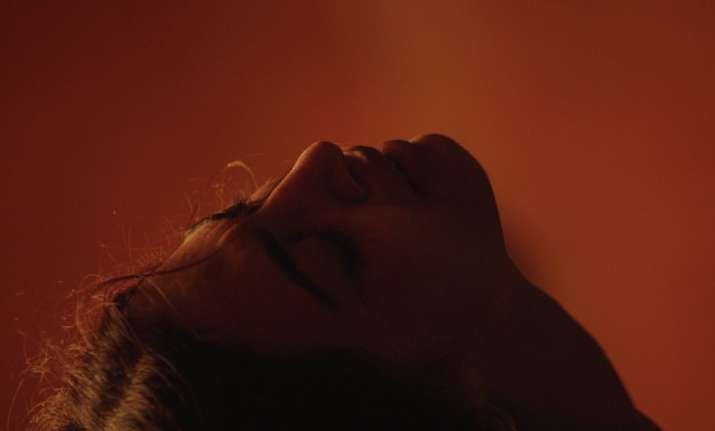 Bollywood has been since long being a victim to piracy and the latest movie to be hit by it is 'Parched'. Produced by Ajay Devgn, 'Parched' stars Radhika Apte in the lead role. The movie made it to the news a few days ago when few intimate scenes from it were leaked online and now the same scenes are being sold as porn in Kolkata.
Media reports have it that the steamy scenes between Radhika Apte and Adil Hussain are being sold as porn. The report further said that that the full version of the movie is being sold as a part of an exclusive porn package. They high quality DVD are priced at Rs 90.
The movie is slated to hit theatres on September 23.
When the intimate scenes of the movie were leaked actor Adil Khan had said,
"I learnt about it yesterday from Google alert and it felt bizarre in the beginning. In fact, it felt very weird. It shows how sexually obsessed a lot of people in our society are. You leak only the sex scene and no other beautiful scenes from the film. It only shows that we are extremely obsessed about sex and yet we don't want to talk about it. We shun it, shove it under the carpet and don't want to show it to people."
We wonder what the stars of the movie will say on this.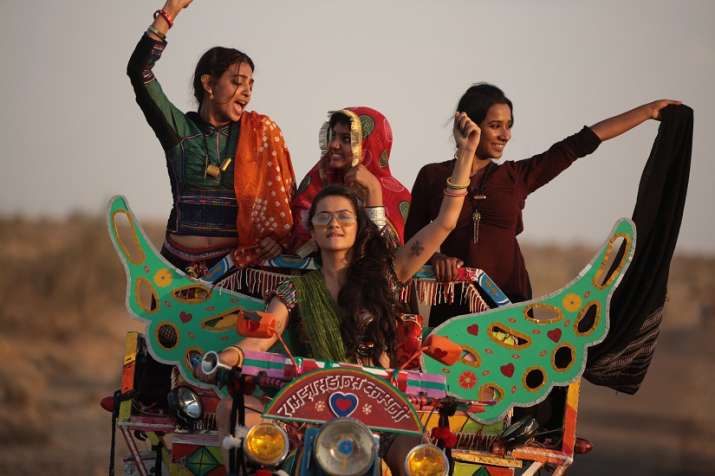 The film, directed by Leena Yadav, is set in the heart of parched rural landscape of Gujarat, India. It traces the bittersweet tale of four ordinary women Rani, Lajjo, Bijli and Janaki.