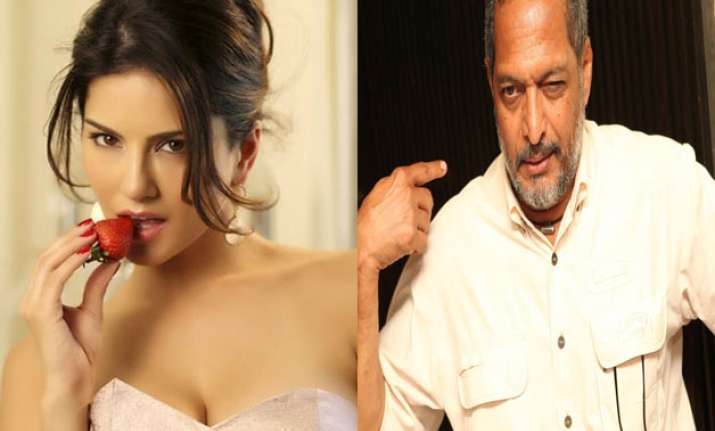 New Delhi: The Internet is a funny place and sometimes it surpasses its own level of weird. This particular incident is bizarre on many levels. Interestingly, a poll on Reddit, has decalred Nana Patekar as the hottest celebrity.
And no, we are not kidding!
Thinking, of hot celebrities it is obvious that people think of Sunny Leone, Priyanka Chopra, Deepika Padukone, Ranveer Singh, Fawad Khan or Sidharth Malhotra.
But, some Reddit users chose Nana Patekar, the amazing actor as the Hottest Indian.
Here's the thread of Reddit for you just in case you were thinking we are kidding.
The thread has more than 200 comments with 95 percent users naming Nana. Some of the users mentioned Deepika and Sunny's name, but Nana received majority of the votes.
Nana Patekar, has always been applauded for his acting skills. The 65-year old has acted in films like "Gaman," "Mohre" and "Salaam Bombay!". It was his negative role in the film "Parinda"  that shot him to stardom. He further left an impression with his impeccable acting in movies like "Krantiveer," Khamoshi: The Musical" and Ab Tak Chhappan."
Recently, he made it to the news when he turned messiah for the farmers of drought-stricken villages of Maharashtra. Nana met the ill-fated farmers and provided financial aid to them. His work played a major role in garnering attention of government towards this problem.  
So, if we talk about working for the social cause then Nana Patekar, undoubtedly, is the 'hottest' celebrity.