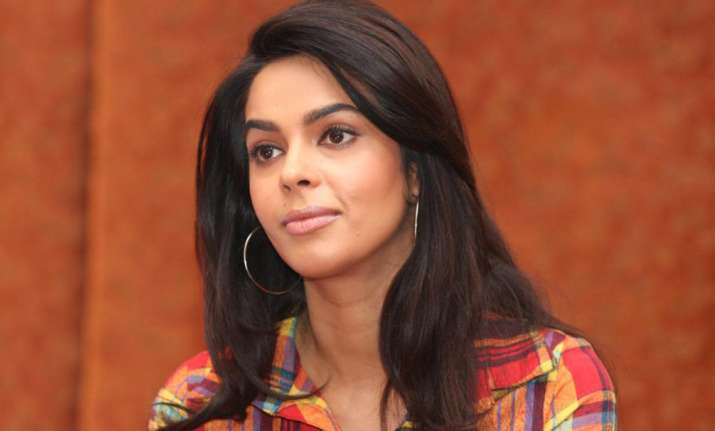 Actress Mallika Sherawat was sprayed with tear gas and beaten up by three masked intruders in her Paris apartment on November 11, suggest media reports. The incident happened when Mallika along with her French boyfriend Cyrille Auxenfans came back to their residence at around 9:30 P.M local time.
Describing the incident, a Paris newspaper said that the intruders did not say a word, sprayed gas on the victims and punched them. They ran soon after leaving the couple shaken to the core following which they called emergency services.
Mallika's 45 year old beau Auxenfans has business in real estate, and owns a flat in the building where the incident happened.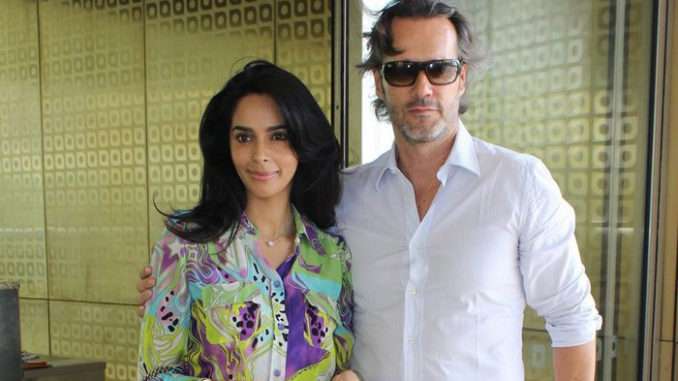 A probe has been launched in the matter and police are reportedly working on the theory that the men came for robbery.
There has been no statement from Mallika's side yet.
In October this year reality TV stars Kim Kardashian too was assaulted at a posh Paris hotel. Kim was gagged and robbed on gunpoint by five men. The robbers stole jewellery worth several million dollars including her wedding ring. Kim was in the capital of France to attend the Paris fashion week.
After the fateful incident, Kim's prep had said that she was badly shaken. Reports also suggested that Kim K begged for her life from the robbers saying she had kids at home.
Notably, the hotel where the Kim was robbed is in the same neighbourhood as Auxenfans's flat.
These incidents point out that the Paris is not safe and could contribute in plummeting of the number of tourists who visit the city.