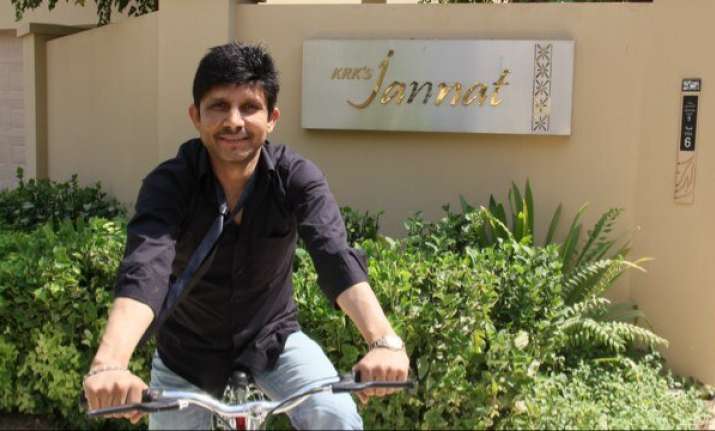 Actor Kamaal Rashid Khan, more famous as KRK, is in the limelight again. While this is something not new to his persona, things did get real and moved beyond Twitter rants this time around.
KRK, voluntarily (or involuntarily) was caught in the midst of one of the biggest Bollywood clashes of 2016 – between 'Shivaay' and 'Ae Dil Hai Mushkil'. A scandalous audio clip released by actor Ajay Devgn alleged that he took money from Karan Johar to sing praises for ADHM. An angry Ajay called for an investigation into the matter with his wife actress Kajol siding with him.
Then drama unfolded. KRK took a U-turn saying that it was Ajay and not Karan who paid him. He then held a press conference and said he was being used as a scapegoat.
The first natural reaction to the furore would be to ignore KRK; something which many celebs have done in the past apart from those who instead chose to give him a befitting response.
Ajay Devgn, however, chose not to ignore him, maybe because of KRK's massive fan following on social media. Having 12.5 million followers on Twitter (including megastar Amitabh Bachchan), KRK uses his social media power to review movies and, as it turns out, people do take him seriously.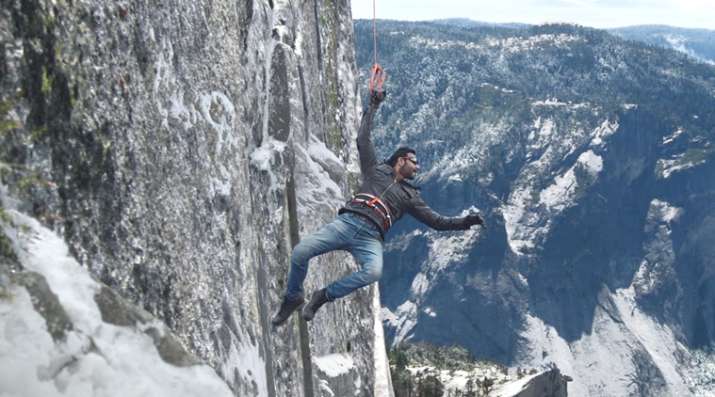 In his press conference, KRK boldly stated that his reviews cannot be bought. On Twitter he said that his name gave free publicity to both the movies, a point which can't be completely ignored. The box office battle which was being touted as a peaceful one with teams of both films concentrating on their projects, has changed. They have now gained media mileage.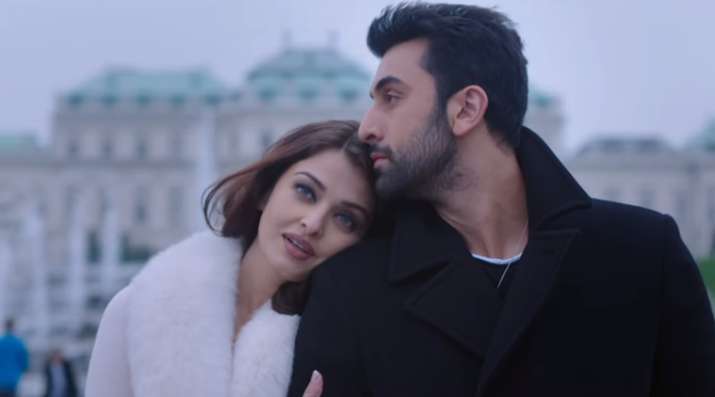 If Ajay's allegations turn out to be true, a bribe of this kind won't be a first. Bollywood has a history of using far more insidious ways to influence the media.
Now it is true that facing Ajay Devgn is a multi-starrer, backed by a production house which produces hit movies. Still, he could have done without this controversy. A large chunk of sensible people on the Internet think of KRK as nothing more than a punchbag to vent hate and anger.
With such a reputation, it would perhaps have been wise to ignore him.