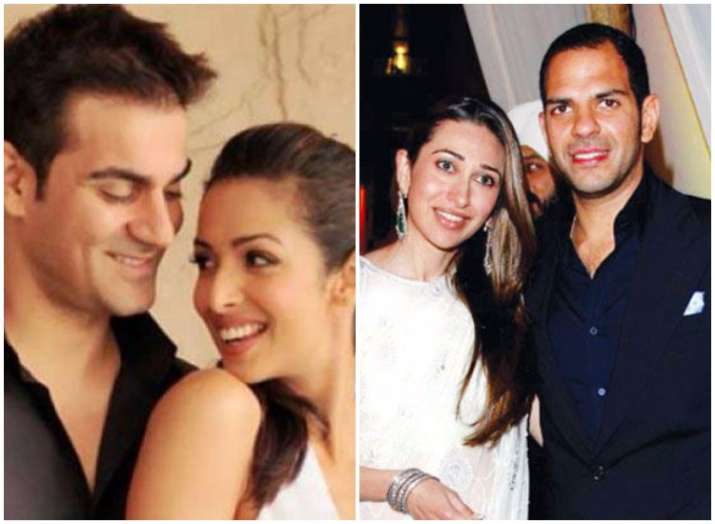 The good-looking celebrity couple Arbaaz Khan and Malaika Arora are officially not together anymore. The duo was granted divorce by the family Bandra court yesterday.
Rumours are afloat that Arbaaz's unsuccessful career is the real reason why Malaika parted ways. She was upset that he was just making a living in the shadows of his brother Salman Khan, according to a source.
Also Read: Malaika Arora and Arbaaz Khan are legally divorced
The couple have a 14-year-old son together Arhaan Khan. The custody of their son was given to Malaika, while Arbaaz has been given the visitation rights by the court.
The split between Malaika and Arbaaz is surprising but nothing new.
Here is a list of famous Bollywood marriages that ended in divorce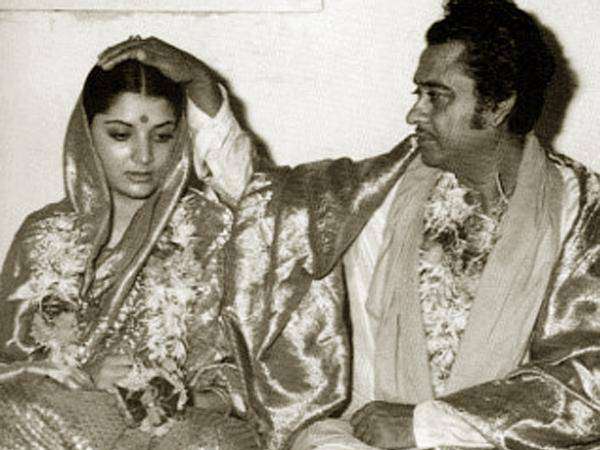 Kishore and Yogita
Kishore Kumar and Yogita Bali
Actor-singer Kishore Kumar fell in love a third time, after failed marriages with Ruma Guha Thakurta and Madhubala. He married Yogita Bali in 1976 but their marriage lasted all of two years. It is said that Yogita fell for Mithun Chakraborty and therefore ended the marriage.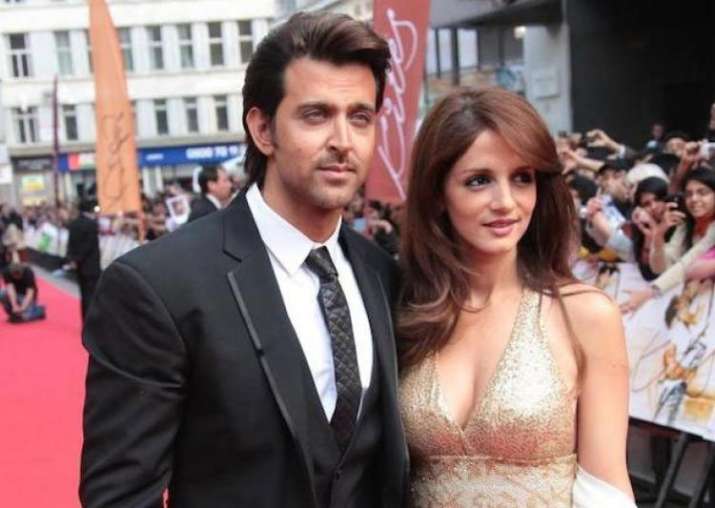 Hrithik and wife
Hrithik Roshan and Sussanne Khan
It broke our hearts to hear that the rock-solid couple filed for divorce. Hrithik Roshan went down on one knee at Juhu beach to propose to Sussanne Khan and the couple got hitched.  But after thirteen years of marriage and two sons, they called it quits in 2014.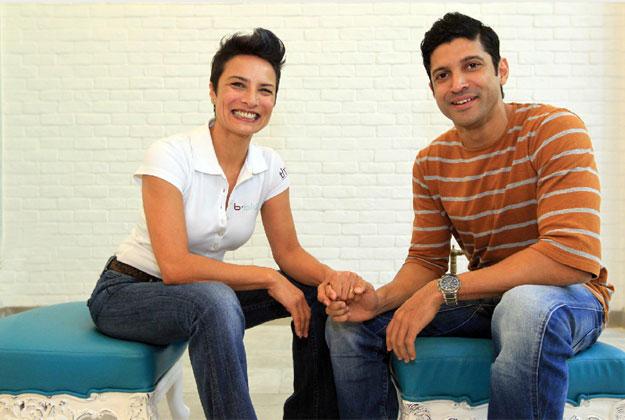 Farhan Adhuna
Farhan Akhtar And Adhuna Akhtar
Actor-filmmaker Farhan Akhtar and Adhuna Akhtar who announced their decision to separate "mutually and amicably" in 2016 got divorced officially in April 24, 2017.
The custody of daughters Akira and Shakya will continue to be with Adhuna. However, Farhan will get access whenever he wants.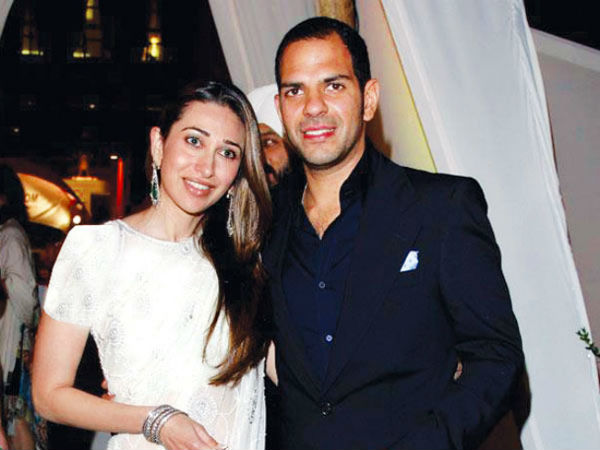 Karisma and Sunjay
Karisma Kapoor and Sunjay Kapur
Businessman Sanjay Kapur and Karisma were childhood friends. Friendship turned to love and the couple got hitched in 2003.Karisma Kapoor and Sunjay Kapur signed the divorce papers on 13 June 2016, marking the end of their 13-year marriage. The couple has two children — Samiera, 12, and Kiaan Raj, 6.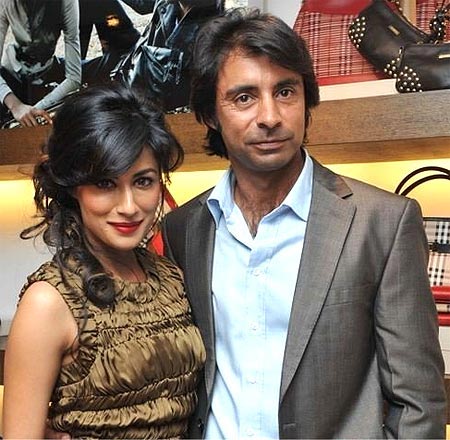 Chitrangada and jyoti
Chitrangada Singh and Jyoti Randhawa
Chitrangada Singh and her golfer husband, Jyoti Randhawa filed for divorce in 2015 following martial discords. They were granted divorce in 2016. Chitrangada has been given the custody of their son, Zorawar.