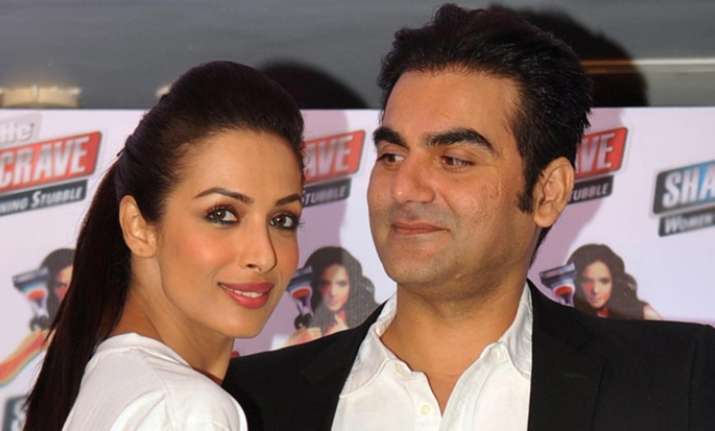 The once hot and happening celeb couple Malaika Arora and Arbaaz Khan have legally called it quits to their marriage. The Bandra family court granted them a divorce today after the completion of all the legal proceedings.
While Malaika has got custody of the couple's son Arhaan, Arbaaz has been granted visitation rights whenever he wants, according to a report in Mid-Day. 
Also Read: Is Malaika Arora dating Arjun Kapoor? Here's what she has to say
The ex-couple's lawyers Kranti Sathe and Amruta Sathe Pathak confirmed the news to the tabloid.
Last year, after months of rumours that Malaika and Arbaaz's marriage was over, the two finally released an official statement declaring the same.
In their joint statement, Malaika and Arbaaz said, "The truth is, we have taken a break, but that doesn't mean people can presume, assume and speculate things of such malicious nature. We are taking out time to figure out our lives... Yes, it's true that we are separated, but where our lives go and what transpires between us, it is for us to decide. Wherever it goes from here, we will talk about it when we are ready to."
Malaika and Arbaaz filed for a divorce last November through mutual consent.
However, there are often spotted together at holidays and other events. In fact, the duo was spotted together along with their son Arhaan Khan at Justin Bieber's concert at the DY Patil stadium in Mumbai. 
The ex-couple, who tied the knot in 1998, have ended their 18-year-old relationship today and, we wish all the good luck for their future.