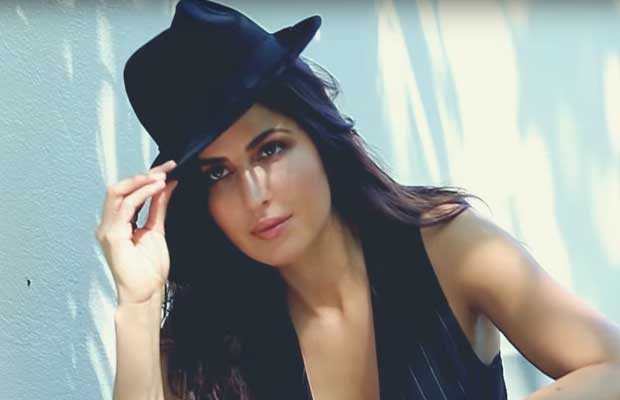 New Delhi: The long over due task has finally been done. Actress Katrina Kaif who managed to stay away from the virtual world of social media has finally joined Facebook. Katrina now has a verified page of herself on the social media platform.
Check out this picture to believe it: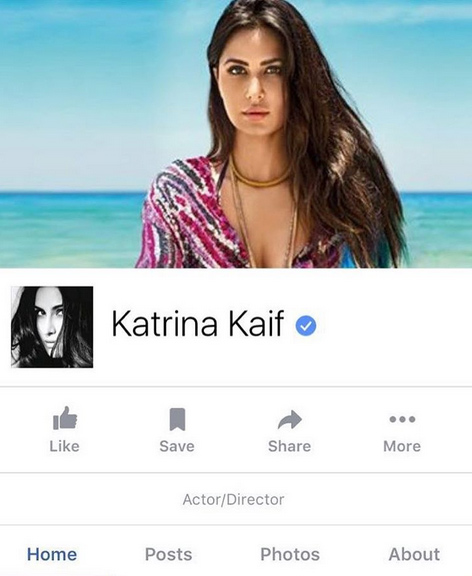 Katrina, who turns 33 on July 16, has surely given a great return birthday gift to her fans. For quite some time now, speculations had been doing the rounds of media that the gorgeous beauty will join FB and they have turned out to be true.
The cover picture that Kat has used is the one which soared temperatures, the one where she look svelte for fashion magazine Vogue.
Earlier, Kat was reluctant about making an account on these platforms because she felt that a lot of her time will be invested in clarifying her stand about a number of issues. But, she also understood that it is one of the ways she can connect with her fans.
The 'Fitoor' actress was said to join social media around her birthday and she did.
Sepaking about Katrina's decision, a source close to the actress had earlier told, "She wants to have a platform to say what she wants, and also connect with her fans directly. First, she plans to join Facebook and Insta and then she will make her presence felt on Twitter. She wants to start with a personalised introduction on FB. She will be handling the accounts herself and not through managers or a digital company."
Going by the plan, you can soon expect an account of Katrina on Instagram.
For all fans of her, it is time you stepped into her world!