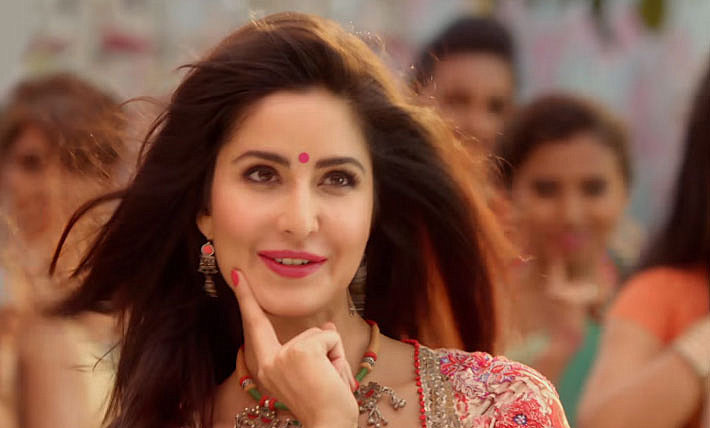 Break ups are tough whether you are a celebrity or a common person. Making one person your universe only to see them go away is hard. While one may get many suggestions on how to cope up with a break up, actress Katrina Kaif too has something to say on this matter.
Katrina, who called it quits with her long time boyfriend earlier this year, has reportedly revealed ways to get over heartbreak.
A report published in a leading daily said that according to Katrina, the best way to do so is to get drunk, eat ice cream and lie on the pillow. She, however, cautioned that one should not cry on the pillow.
So, according to Katrina, all one needs to get over heart ache is ice-cream and sleep.
Katrina's split with Ranbir Kapoor became one of the most discussed topics earlier this year. After keeping quiet on it for a number of months, Katrina Kaif addressed the heartbreak recently.
In her conversation to a film journalist Katrina said that she went through the same emotions as any normal person. She had said,
"Being an actor is quite a luxurious job. But if worked in an office or had a normal job, you are still going to work. You would still be required to do your job. Your emotions are still the same."

"In some way, all the attention is a good thing as it forces you to step up. It forces you not to indulge in self-pity. It forces you to get yourself together and stand up quicker. There are moments in one's life where things can't be tougher. But I take those moments as a challenge," she had added.