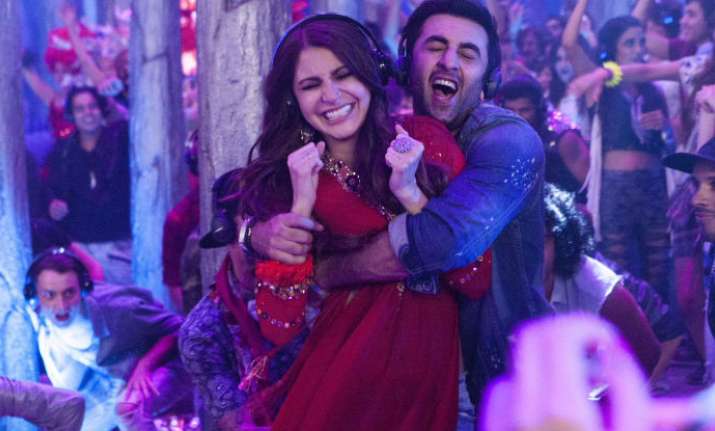 The decision by the cinema owners association to not screen any film starring Pakistani actors has put 'Ae Dil Hai Mushkil' in a tough spot. The movie starring Pakistan actor Fawad Khan may not release in four states- Mahrashtra, Karnataka, Goa and Gujarat.
While this comes as a huge blow to the makers, director Karan Johar has got support from 'The Film And Television Producers Guild Of India'. In a statement issued today, the Guild extended its support to 'Ae Dil Hai Mushkil' and drew the government's attention to the state of movie producers.
While asserting that the film body supports the government and shows solidarity with the armed forces, it contended that there are producers who have invested in movies and that a ban on movies that are now set for release would cause them a huge loss.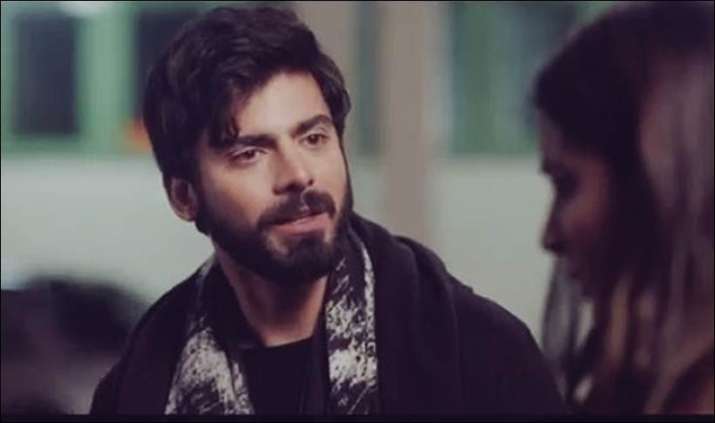 In essence, the Guild wants the government's assistance in the smooth release of films that are either in the process of being made or have been completed. It further tries to put the government in a spot in view of the protests by political parties such as the MNS and the Shiv Sena.
The President of the body, Mukesh Bhatt said they will abide by the rules of government in the future if it decides to not issues visas to these artistes. But he added it would be unfair if the producers pay a heavy price for these rising hostilities.
He further added that the government had itself initiated steps to foster cultural exchanges by inviting Pakistani representatives to improve relationship in the past.
Apart from 'Ae Dil Hai Mushkil', the release named 'Raees' and 'Dear Zindagi' which also feature artistes from across the border. The body urged the government to look after the producers who put their money before matters escalated between two countries.
It also added that the government should guide the body about hiring of talent associated with neighbours