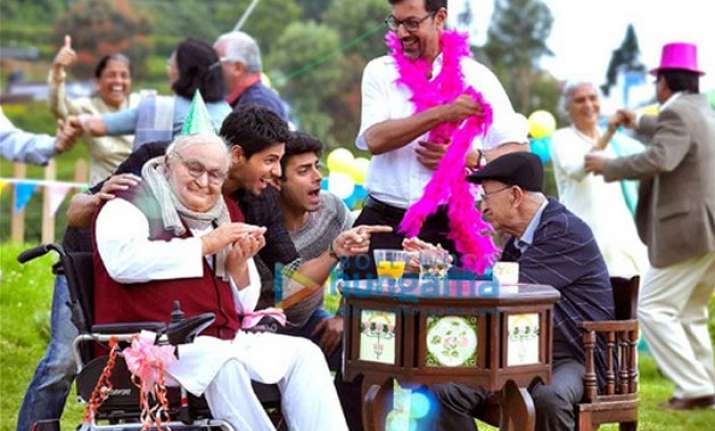 New Delhi: Shakun Batra's Kapoor and Sons (Since 1921), has struck all the right chords with viewers. The movie opened to positive reviews with the portrayal of a dysfunctional Punjabi family impressing everyone.
On the first day 'Kapoor and Sons' earned Rs 6.85 crores. This was tweeted by trade analyst Taran Adarsh.
The movie starring Sidharth Malhotra, Fawad Khan, Alia Bhatt, Rishi Kapoor, Ratna Pathak Shah and Rajat Kapoor seems to be heading a long way as the festival of Holi is around and people have already begun holidaying.
Taran Adarsh sung praises about the movie, just like any other critic who watched it. He said that the movie is a sure-shot winner and one of Dharma Production's best movie.
The Kapoor family portrayed in the movie stays divided due to their own issues. Rahul (Fawad Khan) is a best selling author settled in London while his younger brother Arjun (Sidharth Malhotra) struggles to make it big in life. Driven apart for years, they come together after their grandfather (Rishi Kapoor) falls ill. What follows is the unravelling of secrets, fights, and misunderstandings. Despite all the negativity, what triumphs is love.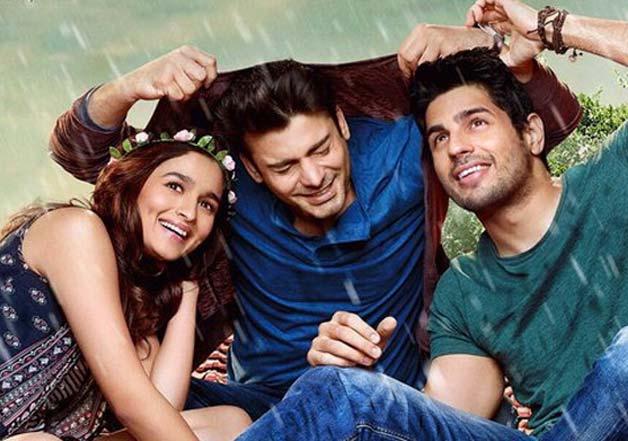 This complete family entertainer is being appreciated for its subtlety. Given the positive reviews and a fair start at the box office, one cane expect that 'Kapoor and Sons' will rake more mullahs in the coming days.