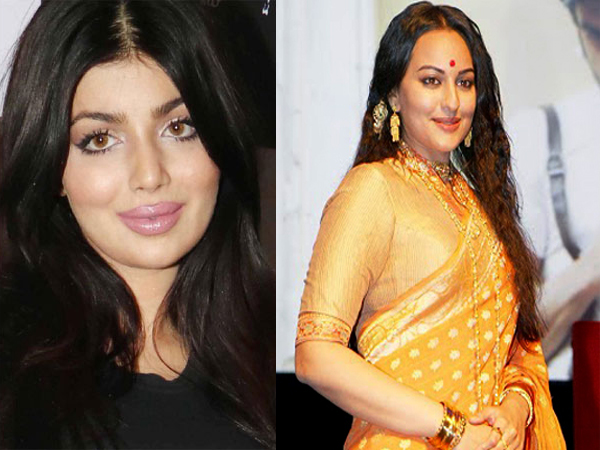 Shaming celebrities for their physical appearance is nothing new in the glam industry. Celebrities have always been heavily scrutinized for their looks and body. 
But there are many top-rated stars, who shut the body shammers and love the way look.
From porn star, Sunny Leone to 'Dabangg' girl-Sonakshi Sinha, all have been highly scrutinized and criticised for their body, time and again in B-Town.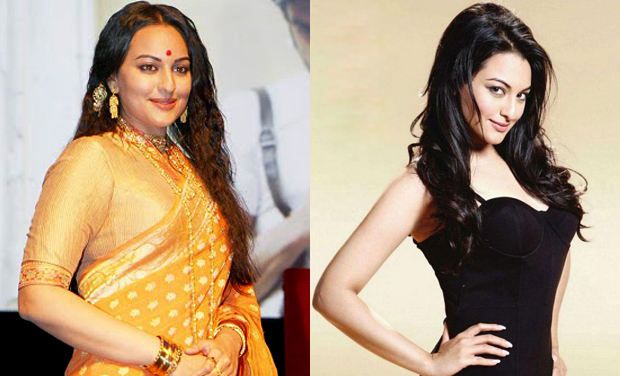 But there are number of actresses, who believe in ignoring such naysayers and flaunts in the best way they can. Actress Parineeti Chopra, Kangana Ranaut, Kajol, Huma Qureshi, Ayesha Takia, Radhika Apte, Vidya Balan, Taapsee Pannu are such examples, who flaunt their confidence in the way they are. These are the actresses who, inspite of their flaws looks extremely confident and beautiful. 
The 'Dirty Picture', actress Vidya Balan has always been criticised for her heavy wait, but the actress has shut such body shammers with her extraordinary and unique acting skills. 
Actress Ayesha Takia was recently shammed for her fuller figure but the actress gave a befitting reply by posting one of her classy picture.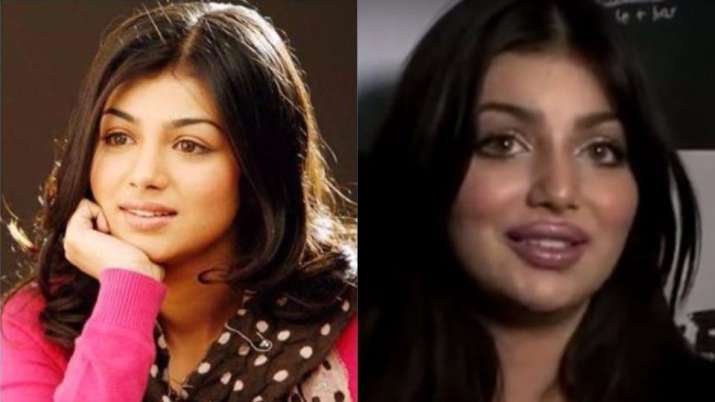 Huma Qureshi, who is a self-proclaimed foodie, has always been a victim of body shaming, feels proud to flaunt her fuller figure.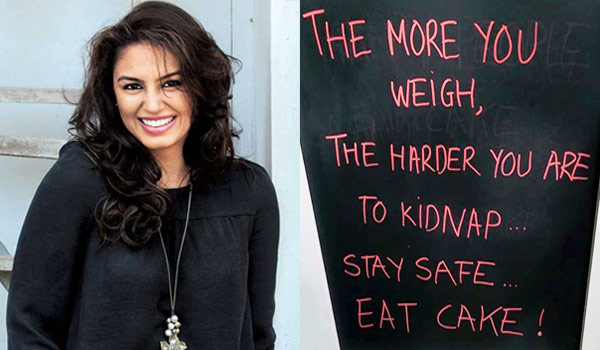 Parineeti Chopra, who was also fat shammed many times in the Bollywood, has shut the shammers by her fresh slimmer look.