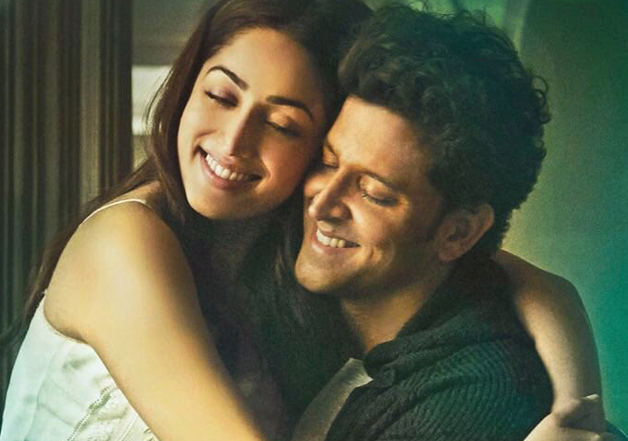 Actor Hrithik Roshan released the trailer of his upcoming movie 'Kaabil' yesterday, and managed to bring Internet to a standstill. The mysterious trailer got everyone talking about it with most of the viewers welcoming back Hrithik, the actor.
The movie will see Hrithik as a blind man and the trailer suggests that he has done quite a good job at it. His love interest in the movie actress Yami Gautam, too is visually impaired. The trailer showed the two negatives trying to make the world positive in their own dreamy world.
It is few seconds into the trailer that life takes and ugly turn for them. The married couple are met with a fateful incident, leaving Hrithik high, dry and full of revenge.
The trailer was lauded on the Internet by almost everyone including celebrities and the common man.
It is true without a shred of doubt that Hrithik stole the thunder in the trailer. The voice in which he delivered hard-hitting dialogues was enough to compel people to see the trailer over and over. By his own admission, Hrithik found the action sequences troublesome but the trailer hints that he overcome the difficulties brilliantly.
Probably, the only low of Hrithik's performance would be his going a little overboard in acting. During his happy times with Yami, in the trailer, Hrithik's eyes will remind you of Rohit Verma from 'Koi… Mil Gaya'.
The intriguing plot turns out to be another high of the trailer. Like Hrithik does an excellent job in being the one against the world, actor brothers Rohit and Ronit Roy too speak a lot through just their eyes. The brothers who will be seen in negative roles bring the bad in Hrithik and Yami's good.
Unlike his last release 'Mohenjo Daro', which did not impress viewers right from the trailer, it seems 'Kaabil' will write a different story.
Releasing on January 26, 2017; the movie is helmed by Sanjay Gupta.