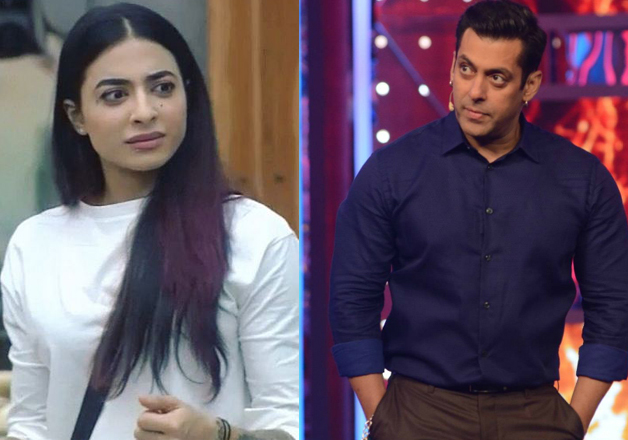 The first runner up of 'Big Boss 10'Bani J didn't hold herself from showing her disappointment on loosing the trophy to commoner Manveer Gurjar. But after coming out of the house she faced several questions on her rude behaviour with superstar Salman Khan after the captaincy task in which Swami Om peed on her.
Bani revealed to a leading daily that people can't predict anybody's reaction on the show. During that time being the host of the show Salman was trying to calm her down but she thought that whatever happened to her was not a small thing. Thus, in order to say things she looked rude and wrong.
Bani said, "I did what I felt like doing. I didn't want to talk to anybody; I just wanted to speak to Bigg Boss so that he gave me perspective. It was such a horrible thing that happened with me."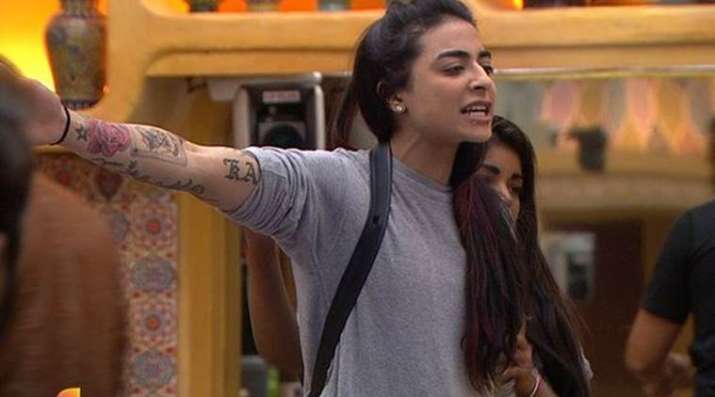 It happened during one of the tasks in the house where Swami Om and Bani were fighting for the captaincy. The self-proclaimed godman peed on the celebrity contestant, the latter got angry and removed mic for almost 18 hours. Thus as a punishment 'Bigg Boss' didn't allow her to become captain.
The host of the show Salman tried to justify Bigg Boss action saying that they couldn't set wrong example for the contestants. This made Bani sad which was quite evident from her behaviour.